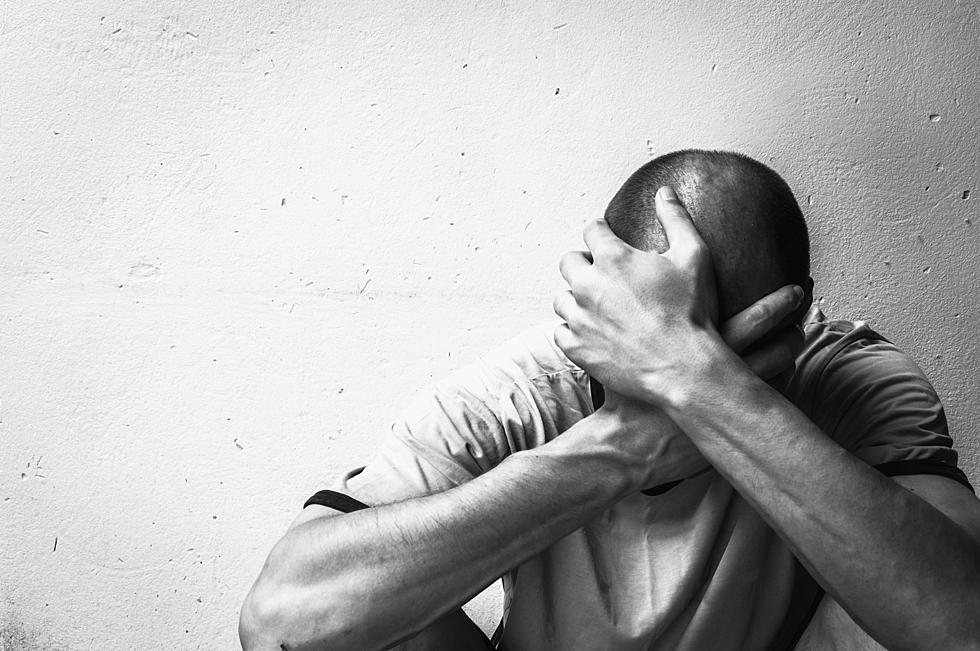 Feeling Angry? Lonely? Depressed? It's the Third Phase of Quarantine
Srdjanns74
Another reminder that it's very important to normalize your own feelings right now.
Think back to the first day of the Stay Home, Stay Safe order here in Michigan. In case you've lost track of time, it towards the end of March. How did you feel in the beginning? Were you panic-buying? Confused? Anxious?
After a couple of weeks, how did you feel? Better? Calmer? Loving working from home in your jammies?
You may have felt your emotions going on a rollercoaster recently - you're probably sick of your spouse, your kids, your pets and yourself. You're yearning for some kind, ANY kind, of human contact. Maybe you even put a bra on.
This is totally normal, too. And this is where most Americans are at right now.
A clinical psychologist from Australia is speaking out about this - it's called the "third quarter phenomenon."
Her name is Dr. Kimberley Norris (no relation to Chuck) and she does research for the University of Tasmania about Australians living and working in Antarctica, and the toll that it takes on their mental health.
Days start to blur into one another, time feels like it's slowing down. You may fixate your attention on to strange things; for instance, you might be concocting a story in your head that your friends have a secret text group where they talk smack about you behind your back.
The third quarter phenomenon was actually discovered in the early 80s, when scientists were trying to figure out what the mental impact of being in space for long periods of time would take on astronauts.
Now, here's the good news - with some essential businesses opening back up, people are starting to feel hopeful and re-energized.
The bottom line is this: we are all living through a trauma right now, whether you feel it or not. Michigan has a mental health hotline that was launched last month in response to the pandemic; it's called a "warmline" and you can reach it by calling 888-PEER-753 (888-733-7753).
Enter your number to get our free mobile app
READ MORE: 10 free apps to help you get fit in our new normal