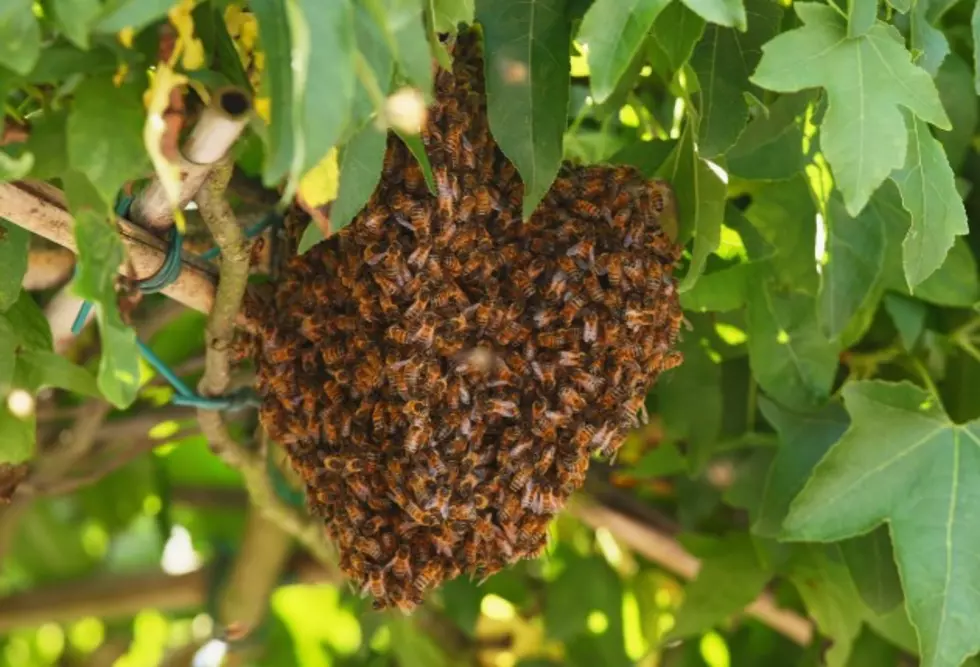 Did the Internet Get Stung by Story of Man Having Sex With Hornets' Nest?
Ian Walton, Getty Images
Yesterday the Internet was abuzz about a man in Sweden who died after having sex with a nest of hornets. (Or would that be whornets?) Did it really happen?
Sites all over the world (even some of them credible!) reported that the man's neighbor found him unconscious, and blown up like a beached whale. They went on to say that the 35-year-old man - identified as Hasse - had been stung 146 times and later died.
Of course animal activists were outraged, and concerned about the well-being of of the hornets.
Turns out, the Internet got stung. Sweet story, but no. Ever hear of 'The Onion'? It seems that the Swedish equivalent is Nyheterna Sverige, a satirical website that published the story in 2012. The joke got lost in the translation.
Tthe neighbor's name translated to English is 'erection', and the name of the fetish expert cited by the publication translates to 'genital'. Oops.