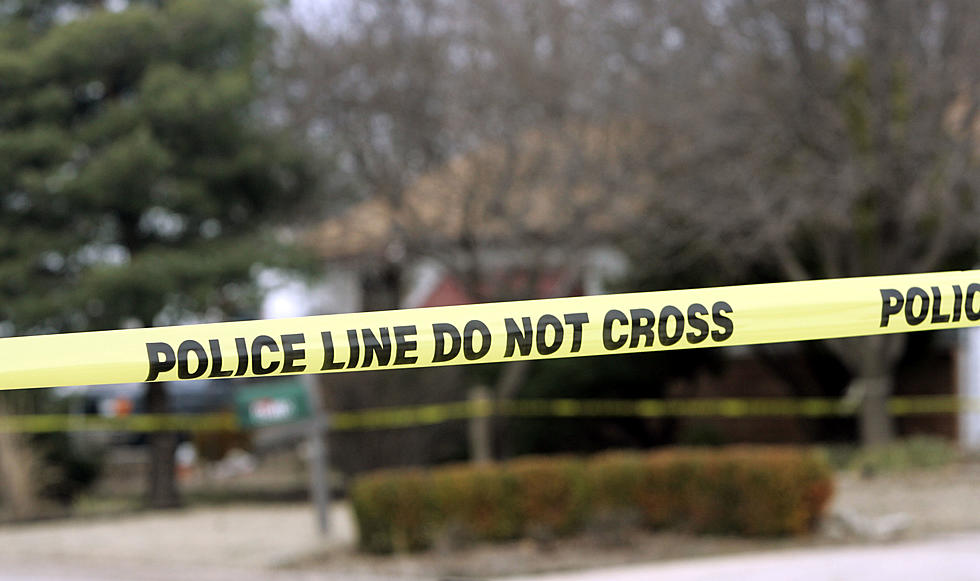 Dearborn Woman Robbed of Life Savings Buying a Car on Facebook Marketplace
Getty Images
A Michigan woman was robbed of $15,000 when she attempted to buy a used car on Facebook Marketplace. 
SEE ALSO:  Here's Proof That You Can (But Shouldn't) Stack Two Modular Homes
Nijme Fardous and her parents drove from Dearborn to Cincinnati after she saw a Marketplace listing for a 2020 Ford Explorer for $15,000. But after making the four-hour drive, she says something seemed off.
Fardous sent the seller $500 in order to hold the vehicle. She then took $14,500 in cash to the parking lot where the two had agreed to meet in Cincinnati.
Robbed at Gunpoint
Fardous tells WLWT-TV that she got into the vehicle with the seller and they began counting the money. But then Nijme says the seller pulled out a gun, put it to her head, and ordered her to step out of the vehicle.
"I just lost all my life savings," Fardous says.
The seller and her boyfriend then drove off with the cash.
Seller Has a History of Facebook Fraud
Police say they were able to identify the woman who robbed Fardous as 32-year-old Amanda Renn Griffin. Griffin sometimes goes by the name Mandii Remii and seems to have a history of ripping people off.
Det. Charles Zopfi with the Cincinnati Police Department says he knows of six to eight other people who have been Griffin's victims.
Zopfi offers some advice to anyone buying or selling something using an online platform. When you're buying something from an individual, you should plan to meet at any police station in order to ensure the safety of both parties.
Inside the $165K Ultimate Party Bungalow Complete with Bathroom Beer Taps
LOOK: Here's where people in every state are moving to most
TOP 10: The best holiday TV specials of all time, ranked