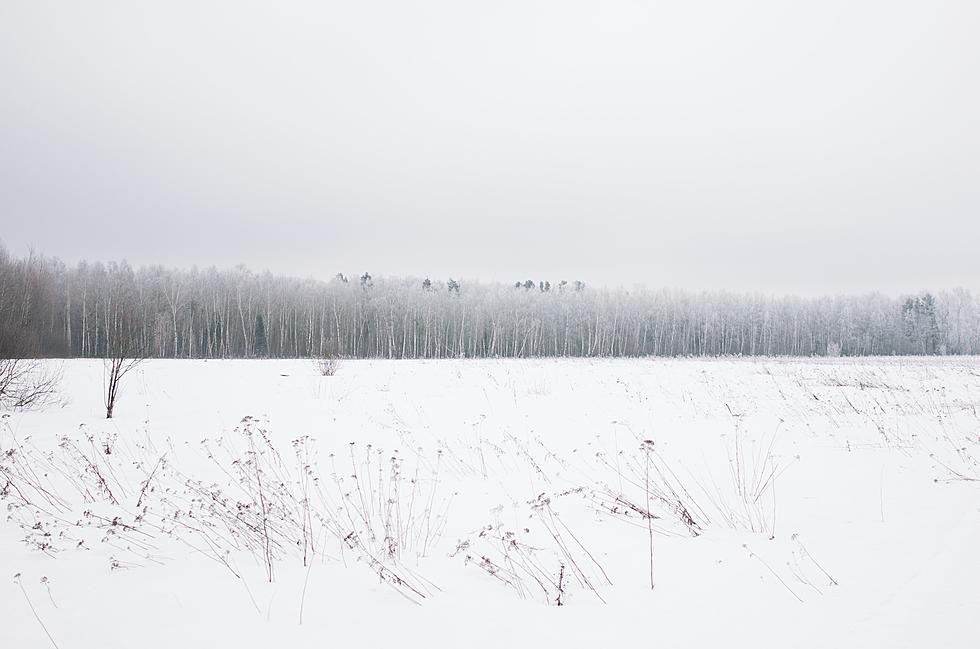 Dead Dog Found Frozen in Cage in Washtenaw County Field
Polina Kirilenko
Investigators are looking to the public to help figure out who left a dog for dead in a cage in the middle of a field in Ypsilanti Township.
If you're a dog lover or if you simply have a heart, this story is going to get you so fired up.
This past Sunday, February 13, cruelty investigators at the Humane Society of Huron Valley found a deceased dog that was in a cage and frozen to the ground near an apartment complex in Ypsilanti Township.
According to MLive, the dog, which appeared to be a young pitbull mix was clearly emaciated and had feces lining his cage.
Humane Society of Huron Valley CEO Tanya Hilgendorf:
While we don't yet have an official cause of death, this heartbreaking case gives us an opportunity to share some important reminders. Though it is still legal in Michigan to keep a dog outside when the temperature is dangerously cold, it can cause great suffering and even death.
I'll tell you (in my opinion) what the cause of the death was. Some lowlife that didn't want that poor dog took it and dropped it off in a field in the middle of winter. They just walked it out there, set the cage on the ground and walked away.
If the dog had already been dead, they more than likely would have just put it in the garbage or got rid of it somehow. I guarantee that dog was still alive when they left it for dead in the middle of that field.
I don't understand how some people can be so heartless.
Anyone with information on the dog is asked to call HSHV's Cruelty and Rescue Department at 734-661-3512.
Check out these 50 fascinating facts about dogs:
KEEP LOOKING: See What 50 of America's Most 'Pupular' Dog Breeds Look Like as Puppies