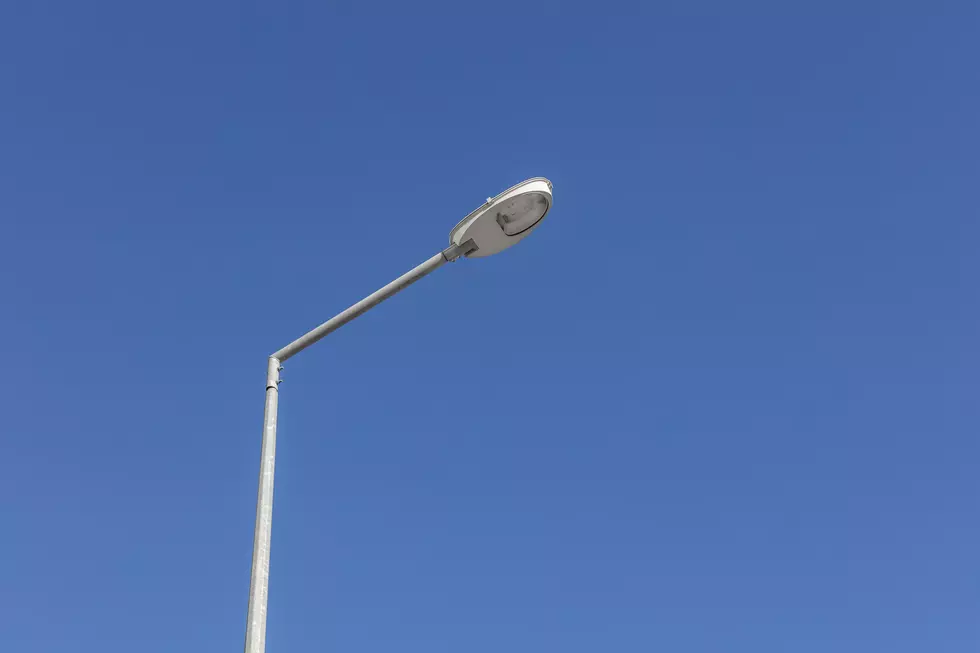 City of Flint is Asking For Help Finding Streetlight Outages
eseruyanik
City of Flint officials have set up a new online system that will let residents know where street light outages are at, and report new outages.
The Streetlight Outage Tool is a new interactive map built by the city that shows the status of all of the street lights in the city. Obviously, keeping track of the street lights in Flint is a huge never ending job. That's why the outage tool also has the option for Flint residents to report an outage. The crowdsourcing model is the perfect way to keep track of such a big job.
There are some critics who are asking if street lights are what the city should be focusing on with all of the other problems Flint is facing right now.
The answer is a simple yes. Street lights not only serve as a crime deterrent, they also help extend the feeling of community. Mayor Neeley commented in the press release about the new initiative.
The City of Flint worked to create this solution and to provide better service to the residents of the City of Flint. This is yet another tool to continue to move Flint forward in a positive direction
The tool itself is actually very easy to use. Reporting an out streetlight is as easy as clicking here, or clicking the Online Services tab at the City of Flint website. The city is working directly with Consumers energy to run the project. Consumers also has a website set up for customers that do not live in Flint to report street light outages.
If you're shaking your head right now questioning the motivation around streetlights here, think about it like this. When a neighborhood has all of its streetlights lit, things have an overall better vibe to them, even if you're not sure why. If you roll into a neighborhood and half of the streetlights are out, it's one of the first things you notice. It may not seem important to you because streetlights are one of those things that go unnoticed when they are working.
UP NEXT: 9 Great Selfie Spots In Downtown Flint