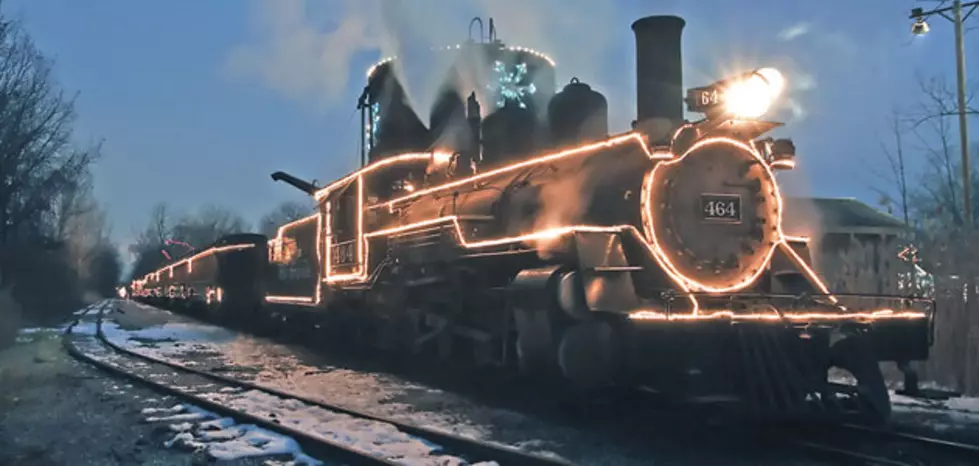 Christmas At Crossroads "Holiday Magic" Starts Friday
genesee county parks photo
If you're like me and need a little help to get into the Christmas spirit, a trip to Crossroads Village might just do the trick. Christmas at Crossroads "Holiday Magic" 2011 kicks off on Friday, November 25th and goes until December 30th. Enjoy holiday decorations throughout the Village, ride the Huckleberry Railroad which is also lit up for the holiday season, do arts and crafts, visit with Santa Claus or get your picture taken with one of his Reindeer.
Enjoy the many village retail shops and places to eat, visit village homes and try to guess how many lights are on the famous Tree of Lights at Crossroads. Christmas at Crossroads is open Nov. 25-27, Dec. 2-4, 9-11, 16-18, 20-23, 27-30 from 4-9 pm.
If you just want to look at the lights of the village, Drive-through viewing is just $5 a carload on Nov. 28, Dec. 5, 12, 19, 24 & 26 from 5 to 9 pm.