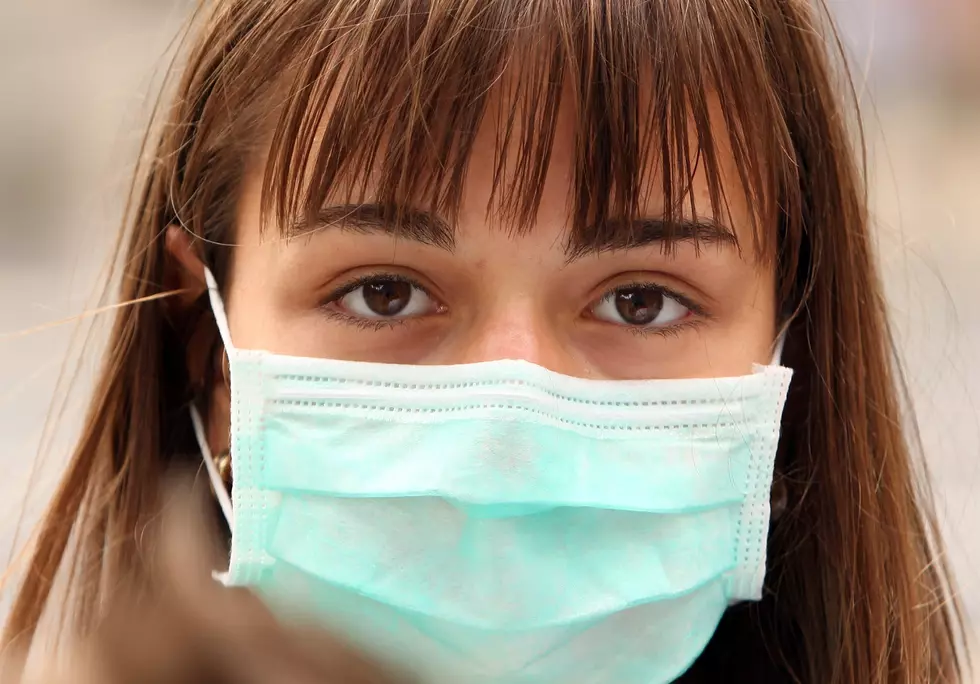 CDC Releases New Mask Guidelines
Getty Images
The Center for Disease Control has released new guidelines for masks and now anyone that has been vaccinated is no longer required to wear a mask inside.
Of course, there are a few exceptions like buses and planes. But this is the first major step in getting back to normal life! 
The Michigan Department of Health and Human Services says they are reviewing the new guidance from the Centers for Disease Control that allow fully vaccinated people to take off their mask while indoors and outdoors in most situations.

 

The CDC no longer recommends that fully vaccinated people wear masks outdoors in crowds. The announcement comes as the CDC and the Biden administration have faced pressure to ease restrictions on fully vaccinated people — people who are two weeks past their last required COVID-19 vaccine dose — in part to highlight the benefits of getting the shot. Source:NBC25.com

 
This is the best news to hit the mainstream all year and just in time for summer! We've been so sheltered these last few months it's hard to believe that things are getting back to normal. I know Flint has a ton of awesome events lined up for this summer with Back to the Bricks coming up this summer is shaping up to be something amazing!
Now we'll have to sit back and see if any spikes occur during the first few weeks of the mask restrictions being lifted. I pray that we can coast to the end of the year without any major hiccups and COVID-19 becomes a thing of the past.