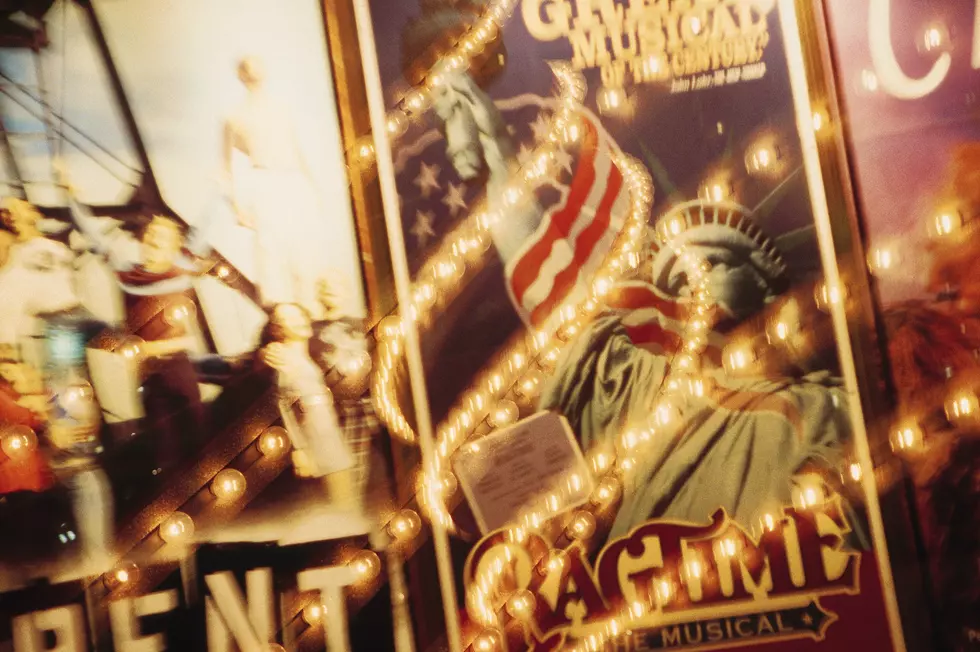 Broadway is Coming to Your Living Room Thanks to The Whiting
Comstock
We can all pretty much admit one of the biggest things missed this year is live entertainment. From concerts, to plays, people have been craving live shows and the arts.
The Whiting,  in Flint,  has announced a new program to bring that excitement and entertainment right into your own home. Their new streaming service, called Broadway During Intermission, is just what theatre fans have been waiting for. Lovers of "The Great White Way" will be able to watch their choice of Broadway shows anywhere on any device.
Enter your number to get our free mobile app
To kick things off, for a limited time The Whiting will be able to offer their patrons, Genesee County residents and even those outside the county special access to a trial subscription. The streaming service is being sponsored by McLaren Health System.
Special subscription pricing will also be offered by The Whiting. The pricing will have perks such as three months for the price of one for Genesee county residents and a free three-month trial for current Whiting season subscribers. Out-of-county subscribers will receive three months for the price of two with each month valued at $8.99 per month.
These incredible broadway hits will be presented advertisement free, and the program will offer up new selections each month. Fans can expect to see such hits as Kinky Boots, Falsettos, Cats, The King & I, Pippin, Into the Woods, and Macbeth just to name a few.
Subscriptions to Broadway During Intermission will be limited and shows will begin on November 10th. Codes are for sale by phone at (810) 237-7333 and online at www.TheWhiting.com.
The amazing opportunity that's keeping the "curtain up" is being made possible in part as a benefit of the Genesee County Arts Education and Cultural Enrichment Millage fund
MORE: 11 Movies With Great Music That Everyone Should See