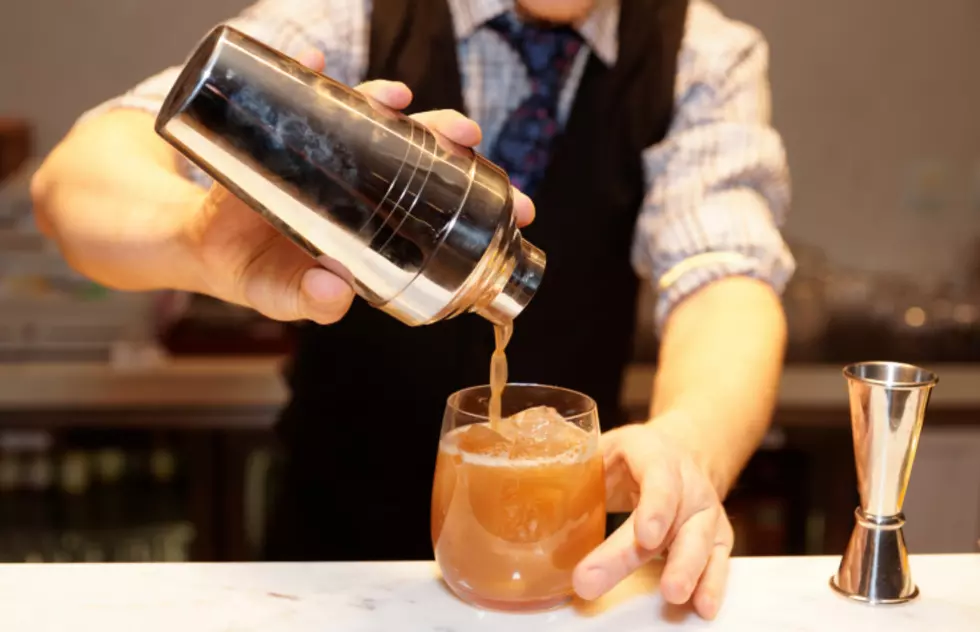 Big Bonuses Await New Hires at Flint's Newest Restaurant & Bar
Kondor83
Jobs jobs, and more jobs. When it comes to the restaurant and bar industry we are in the middle of a major hiring frenzy. They need workers!
With the lack of cooks, servers, and bartenders back on the job, many local businesses are struggling to keep the doors open to serve their customers. Several have even had to close their doors and reduce their hours due to lack of staff.
Sauce Italian American Kitchen and the new roof top bar at the recently opened Hilton Garden Inn in downtown Flint is on a mission to get fully staffed and are pulling out all the stops. Sauce Italian American Kitchen and the soon to be opened Simmer Rooftop Lounge are seeking to hire at least 10 new employees to fill multiple positions, and are willing to offer a little enticement to encourage applicants.
In a recent Facebook post, the restaurant advertised for workers to fill positions from servers, bartenders, and more while offering a bonus incentive. New hires will receive a $500 bonus. In a interview with Mlive, Dorothy Brown, restaurant manager for Sauce Italian American Kitchen, outlined the bonus program saying,
"If current employees refer a job seeker who gets employed by the restaurant, the employee will get a $500 bonus. In addition, if the new employee stays with the business for 90 days, they will get a $1,000 bonus".
Brown went on to comment on the hit the hospitality industry has taken during the pandemic and staffing has been so tricky.
"Due to COVID and with such fluctuation with us opening and reopening and having to close down, it's kind of taken a toll on the hospitality industry in total," Brown explained. "It's been pretty tough to even keep staff or actually get them in here."

 
The new Hilton Garden Inn, on W. Kearsley Street, opened in downtown Flint last fall. Plans call for the rooftop bar to open sometime in May and will offer up magnificent views of the surrounding city landscape and is sure to be a summer hot spot.
If you are interested in scoring a great job and sweet bonus, you can apply here. 
MORE TO EXPLORE: Michigan Restaurants Featured On The Food Network