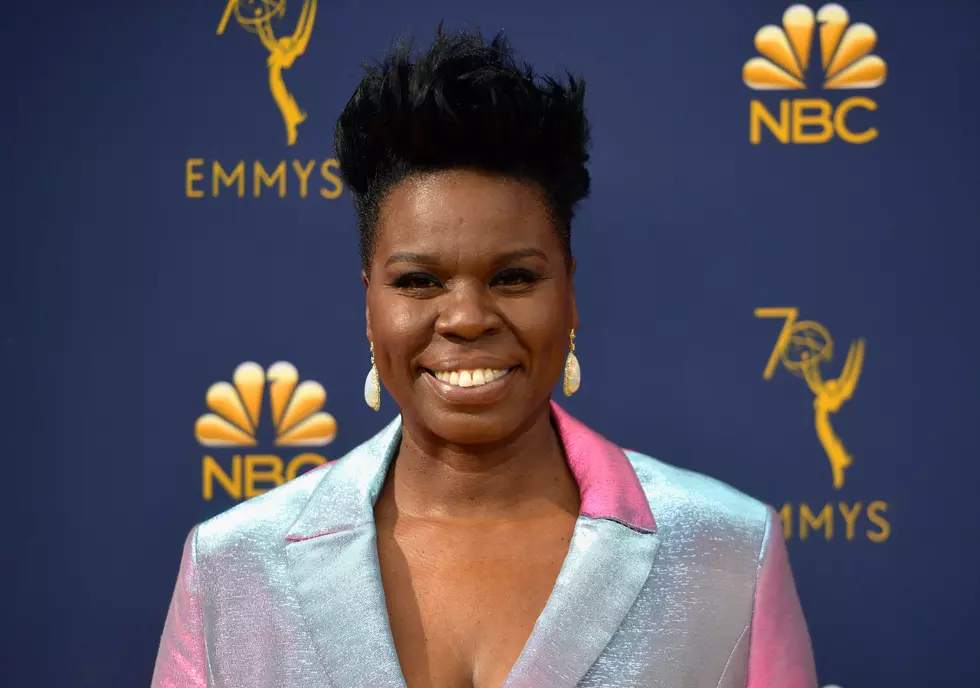 Attention Shoppers, 'Supermarket Sweep' is Back
(Photo by Matt Winkelmeyer/Getty Images)
I totally could have won this back in the day. Well at least from my couch I thought so. Either way I was obsessed with the show and to the joy of  shopping freaks across the county it's alive again! So grab your shopping carts and get ready because Supermarket Sweep is headed back to TV.
The new version will have former SNL, (Saturday Night Live), cast member Leslie Jones leading the shopping brigade. She will have double duty acting as executive producer as well.  The series featuring David Ruperecht that  premiered on Lifetime in 1990 and ran until 1995 was actually a reboot itself having made its first aisle run from 1965-67.
If you didn't get a chance to experience the madness the first few times around, and wonder what the hype is all about, here's the scoop. The iconic game show features contestants racing through the aisles of a grocery store packing their carts with the most valuable items all before time runs out. The team with the most amount of valuable items in their carts wins. Seems simple, but you would be surprised. The stress is maddening for viewers. Trust me.
The date when Supermarket Sweep will air has yet to be released, nor the new network home.  Multiple networks including Netflix, ABC, NBC, and Fox are reportedly bidding on the new and improved show. With new technology and shopping trends, this modern version could be just as addictive as the last time around.