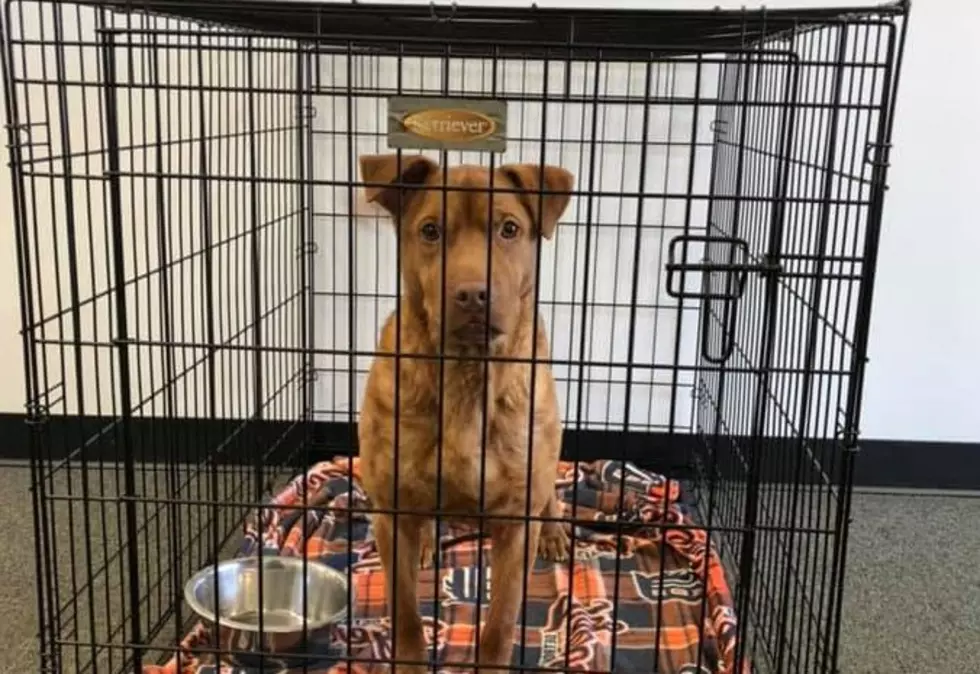 Animal Adoptions at Skaff Furniture & Carpet One
courtesy of the Humane Society of Genesee County
Join us out this Saturday at Skaff Furniture & Carpet One to SAVE THE FURBABIES!
Looking for a new furry member of the family? Look no further than our animal adoption event in the parking lot of Skaff this Saturday, May 11th from 11 AM - 3 PM.
We'll have several rescues on-hand including the Humane Society of Genesee County, Adopt-a-Pet of Fenton, Hairy Houdini Siberian Husky Rescue and more!
The Northern Smoke BBQ food truck will be on-site selling their delicious food from 12-2 PM. There will be face painting and games from Ford's Party Rental for the kids, a bounce house from The Dunk Tank Company and the Metro Police Authority of Genesee County will be doing a K-9 officer demonstration at 1 PM.
In case you were wondering, YES - you can still donate dog and cat food up to and on the day of the event. The list of preferred foods is located HERE.