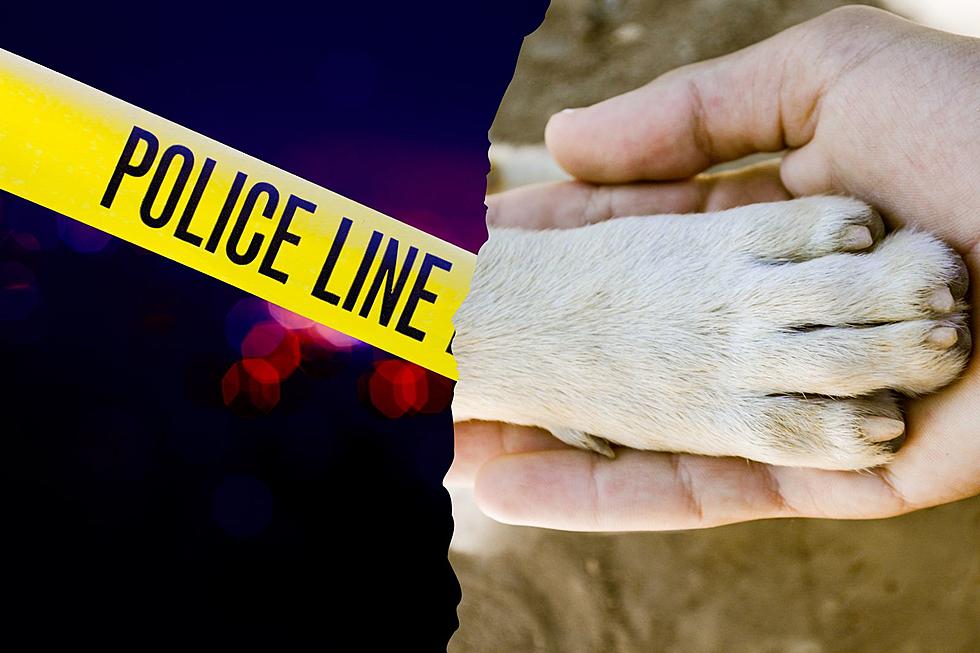 Shocking Discovery of 107 Animals Removed from a Cass County Home
Canva
Hoarding "stuff" is a tough thing to understand, but the hoarding of animals is on a whole other level, and one of the worst cases was recently uncovered in Cass County Michigan.
According to reports, Cass County deputies conducted a search warrant at a home in Howard Township in southwest Michigan and discovered over 100 animals inside the home. The homeowner, Robert Dean Archer II, not only had dogs and cats living under "inhumane" conditions, but authorities also found mice, hamsters, goats, rabbits,  Guinea pigs, snakes, turtles, and a crab.
Archer II was arrested on a bond revocation order with a case being sent to the prosecutor's office for charges of animal abuse.  This isn't the first time Archer has had charges of animal abuse brought against him.
According to Michigan Department of Corrections records, Archer was on probation in 2022 for "animals-abandoning/Cruelty 25 or More Animals." He has also had animals seized from his home once this year according to reports. 
There is no state law in Michigan regulating how many pets a person can have in their home, but most cities, villages, and townships have their own limits on the number of pets allowed per household. Most tend to allow three per household, but it's always best to call your local city office to confirm. Even without any true laws put in place, at no time is animal cruelty, neglect, or abuse tolerated.
There was no official word on the condition of the animals removed from the home or what the future has in store for them. Hopefully, they all find their way into loving homes.
10 Animals You Can't Own As Pets In Michigan
Some people really want to have an exotic pet in their home, but very rarely is it a good idea. And if you are looking to add a wild animal to your family, check out this list of animals you can not own as pets in Michigan.
Michigan's Deadliest Animals & Critters
You may have even seen a few of these in your home or around the state.