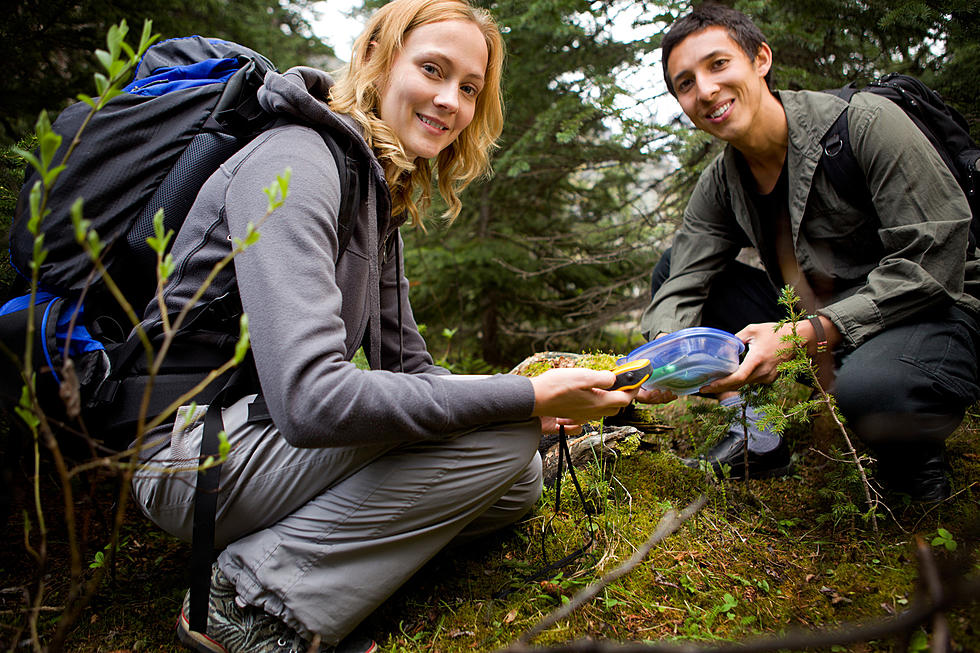 50 New Geocaches Being Released by MI DNR for Enthusiasts to Find
leaf
Geocaching is a really fun way to spend the afternoon.
For those that are unfamiliar with geocaching, it is actually really simple. It is basically a treasure hunt using GPS technology. I've done this quite a bit in previous summers with my daughter. You never know what you'll find or the information you will learn while doing it. The hunt for the item itself is almost always more fun than the actual "treasure." Just getting out and searching is the fun part.
Just to show you the scope of how big geocaching actually is, since 2000, over three million waterproof containers have made their way around 190 countries with geocaching.com. Those containers usually contain a logbook that the finders sign their name to and sometimes there will even be a small trinket to trade. Some of those items even have a trackable code so you can see online where they have been.
Now the Michigan Department of Natural Resources is added more geocaches into the mix. The DNR has partnered with Jay's Sporting Goods to put out a new set of geocaches, which is the "Trust the Tradition" set. The new set honors the centennial of the DNR and the 50th anniversary of Jay's Sporting Good.
Back in June some of the geocaches were placed for hunters to find. More and more of them will be hidden in the upcoming months, all the way through September. In 2019 the Michigan Department of Natural Resources released 100 geocaches with their Centennial Geotour.
To learn more about geocaching and to get in on the action, click here. 
Source: Mid-Michigan Now
MORE: Take a Look at These Abandoned Amusement Park Rides