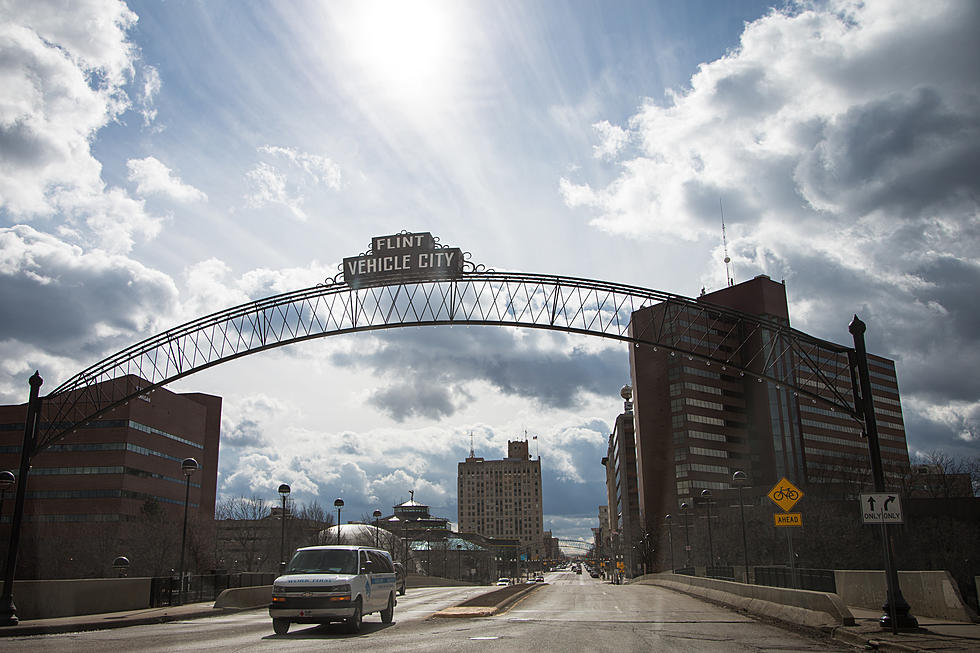 11 Helpful and/or Amusing Flint-Area Facebook Groups to Check Out
Getty Images
There is no shortage of Facebook groups in Genesee County to join.
A few years ago there was an app for everything. Now, there seems to be a Facebook group for everything as well. When you start diving into different groups that are out there, you really can find a lot of different things. You can find Facebook groups for food, animals, music, free stuff, jobs, and more.
Below you'll find a list of 11 Flint-area Facebook groups that can be helpful and/or amusing in one way or another. If you are ever struggling and can't figure out what to make for dinner or where to go, there are several pages listed below that can help you out. Some of these pages have helped me out quite a bit because I am a creature of habit and end up eating the same thing all the time. The "Crap I Cooked in Quarantine" page gave my daughter and me a lot to do at the start of the pandemic. We tried a lot of the recipes in there and had fun cooking together.
The history pages listed below are also awesome to take you back you different times. Whether it was a concert that you went to or a place that no longer exists, you can reminisce and take a break from reality for a bit.
Also, even if you don't find them helpful, you can always just scroll the comment sections for amusement. You can always find at least one troll or Karen on a page.
There are so many pages out there, of course, I can't list them all, but if you know of a great one that other people need to check out, be sure to leave it in the comments.
11 Helpful and/or Amusing Flint-Area Facebook Pages to Check Out
Whether you need a dinner idea, job lead, or just a comment section to enjoy with some popcorn, Flint and Genesee County Facebook groups have you covered.
25 Famous People Born in Good Ole Flint, Michigan
A list of 25 famous figures that were born in Flint, Michigan.
25 Defunct Bars in Genesee County and What They Are Now
Relive your youth and check out this list of 25 different bars and restaurants from Genesee County that are no longer in business and what they could possibly be now.