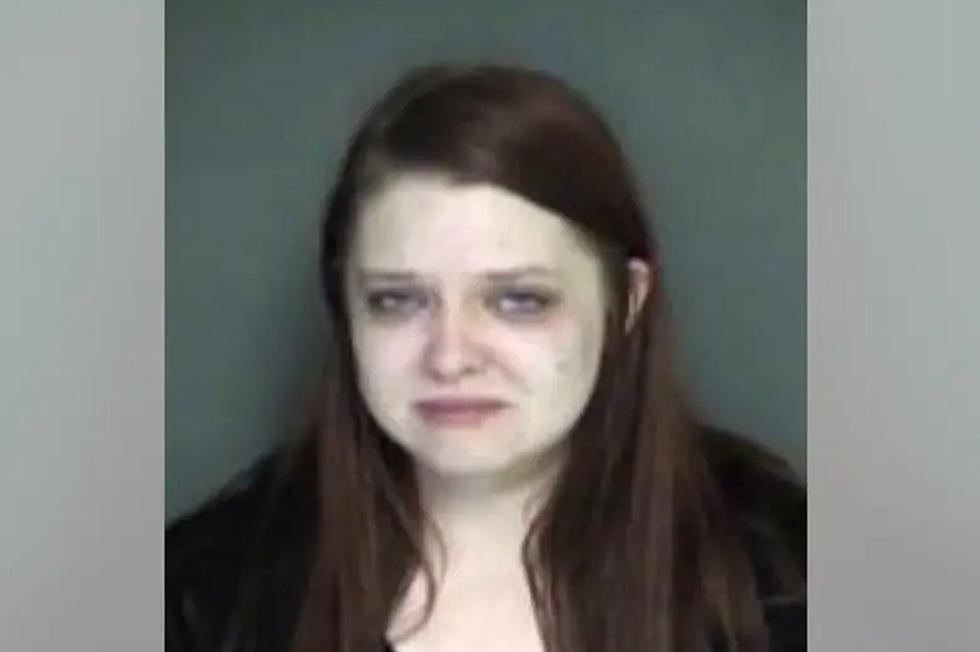 Woman Charged With Hit-and-Run That Killed Metamora Man and Two Dogs
Lapeer County Jail
A 28-year-old Lapeer County woman was finally charged this week from a July 20 hit and run incident that killed a man and his two dogs.
Back on July 20 at 7:20 am, a man was walking his two dogs down Hunters Creek Road west of Five Lakes Road in Metamora. While walking his dogs, the man was struck by a vehicle that unfortunately didn't stop. The 59-year-old man was found unconscious on the side of the road with his dead poodle and pitbull by his side. He died later that morning as well.
According to FOX 2, a vehicle that matched the description of the suspect vehicle was reported driving erratically on Rochester Road approaching the Village of Leonard. The vehicle was stopped by police and Megan Robbins, of Columbiaville, became a person of interest.
Robbins was arrested at her workplace in Burton and arraigned Wednesday on one count of failure to stop at the scene of an accident causing death.
When I first heard about this case, I just assumed it was a drunk driving incident but investigators don't believe she was intoxicated at all during the traffic stop in Oakland County.
I'm really curious to find out what really happened here. Was she texting while driving? Was she on something while behind the wheel? Was she aware that she hit and killed someone? Why was driving erratically on Rochester Road? So many questions that hopefully we'll get the answers to when she appears in court on November 29.
My heart dropped when I first heard about the story back in July because my parents live up the road from where the hit-and-run incident took place. I immediately thought of my dad who walks his two dogs on that same stretch of Hunters Creek Road. I called my dad right away, thankfully he answered.
KEEP LOOKING: See What 50 of America's Most 'Pupular' Dog Breeds Look Like as Puppies
Holiday Foods That Are Bad For Your Dog