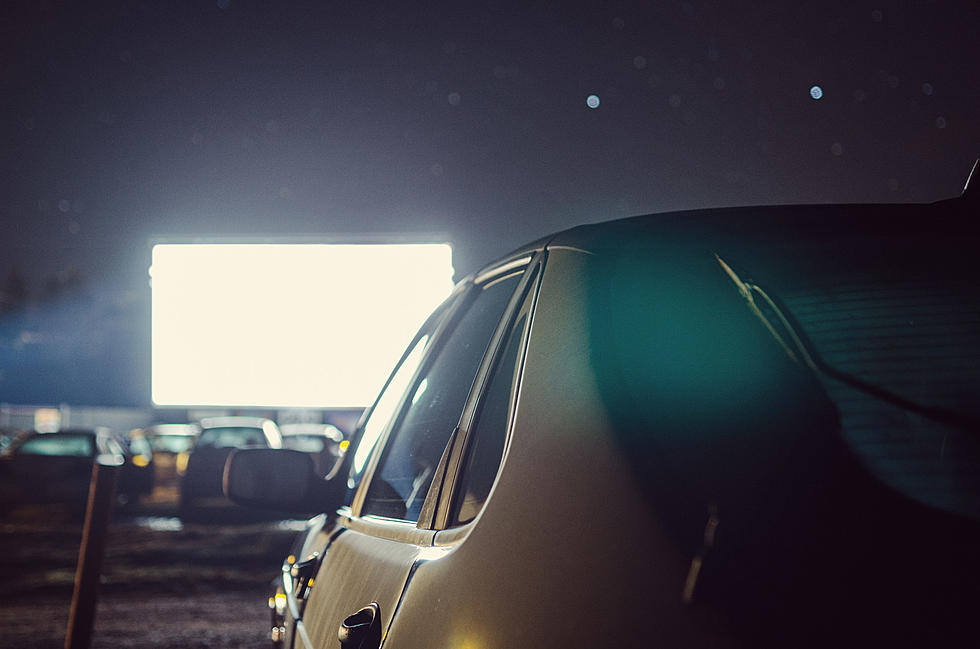 US 23 Drive-In Theater Reopens This Friday
Jewelsy
One of the last few drive-in theaters in Michigan will once again open this Friday.
Great news for those wanting to go to the movies and keep some social distancing. The US 23 Digital Drive-In Theater will be reopening this Friday, May 22nd. Customers will be able to load up the car and catch a new movie all from the safety of their car. Tickets are first come first served and will not be sold in advance. Gates open at 7:30 pm and the movies will begin around 9:15 pm.
Enter your number to get our free mobile app
The movies this weekend include:
Screen 1: Trolls World Tour and Sonic The Hedgehog

Screen 2: Onward and Call of the Wild

Screen 3: The Invisible Man and The Wretched
Of course, US 23 Drive-In Theater does have some new rules to follow to allow for safety and social distancing. The new rules are as follows:
The theater will be operating at half capacity, which means only one car will be allowed to park between the poles.
A $5 surcharge be added to each vehicle. This charge will be used for supplies and costs until some social distancing rules have been lifted.
Each ticket purchase will come with a free surgical mask.
The concession stand will be open for carry-out only. Place your orders at one of the two walk-up windows with glass shields and keep six-foot separation in line.
Restrooms will be open using only every other stall and masks will be required to enter the restroom. Restroom attendants will be on hand sanitize throughout the night and help keep the correct number of people in the restroom at a given time.
No viewing from lawn chairs will be allowed, you must watch the movie from your car. However, watching from the bed of your truck is allowed.
No portable radios are available for rent at this time.
It is great to see things starting to reopen to give people a way to get out of the house and find some enjoyment. Enjoy the shows!
READ MORE: See how some companies are changing their businesses to combat COVID-19