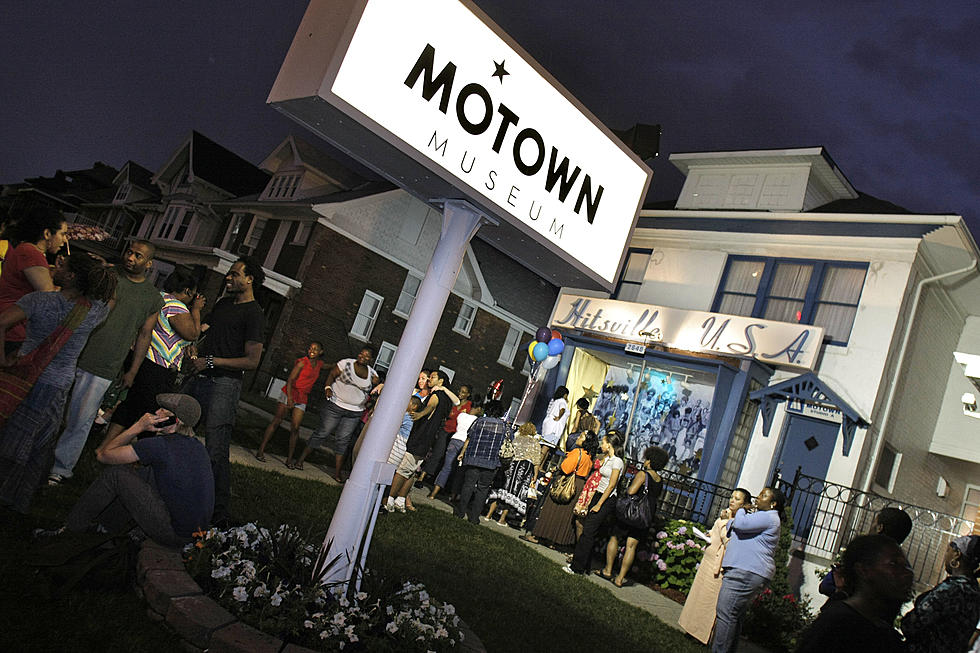 Ugh, Three Michigan Cities Make 'Most Miserable' List Based on Census Data
Getty Images
The 'most miserable cities in the US' list is a downright depressing look at some of the places where people are most unhappy. Unfortunately, three Michigan cities make the threshold.
SEE ALSO:  This Michigan Home Was Built From a Kit Sold at Sears in 1925
What Makes a City Miserable?
Insider crunched the numbers and is quick to point out there was a distinction between 'worst' and 'most miserable' when they came up with the Top 50 list.
The publication took the following factors into account when coming up with the ranking:
Population Change - because if more people are moving out than moving in, it's not usually a good sign.)
Percentage of people working
Median household income
Percentage of people without healthcare
Median commute times
The number of people living in poverty
States With the Most Miserable Cities
The state with the most miserable cities on the list is California with 10, followed by New Jersey with nine, and Florida with six.
Three Michigan cities made the list, and you can likely predict which of the usual suspects made this list.
#31 - Saginaw
Saginaw makes Insider's list because it lost 6% of its population from 2010 to 2018. The latest data available indicates that 55% of the population is working while 34% of Saginaw's population is living in poverty.
#7 - Flint
As is often the case, Flint lands on many lists of this sort because of the high number of people living in poverty. A full 41% of its residents live below the poverty line, the highest percentage of all the cities that made the list. Like Saginaw, Flint also saw a 6% decrease in population over an eight year period.
#3 - Detroit
Michigan's highest-ranking city on the most miserable cities list is Detroit. The Motor City has also seen a large decline in population and the latest data available indicates that 38% of the residents are living in poverty. Detroit's median household income is just $27,838.
Genesee County's Most Dangerous Intersections
Here are the 10 worst intersections in the Flint area. See if you agree with the list, compiled by
Michigan Auto Law.
Oakland County's Most Dangerous Intersections
Driving anywhere near Detroit is the ultimate test of defensive driving in Michigan. These are the worst intersections in
Oakland County
.
The Henry Glover House in Detroit's Brush Park
Once on the brink of demolition, the historic
Henry Glover mansion
in Detroit's Brush Park neighborhood has been rehabilitated and transformed into luxury condominiums.