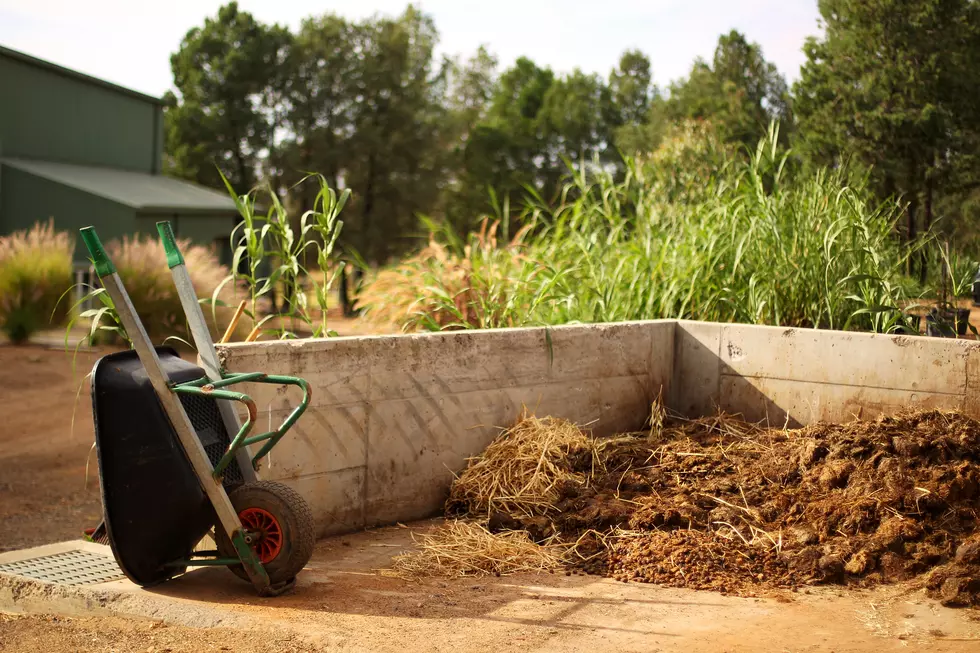 The Detroit Zoo is Giving Away Free Poo on April 14th
Mark Kolbe, Getty Images
Got poo? No? The zoo has poo. For you.
On Saturday, April 14th, the Detroit Zoo is giving away free five-gallon buckets of poop. Yep, you heard that right.
It's all part of their Earth Day celebrations. The first 1,000 people who visit the anaerobic digester educational display will get a token for a bucket full of zoo poo.
Did you know that the animal hospital at the zoo is powered by poo? The anaerobic digester turns poo into power.
The event takes place from 10 AM to 3 PM, and will also include farm-to-table options, decal-making for windows to prevent bird accidents, chemistry demonstrations and more.
Poo is powerful. Go get some free poo on April 14th.