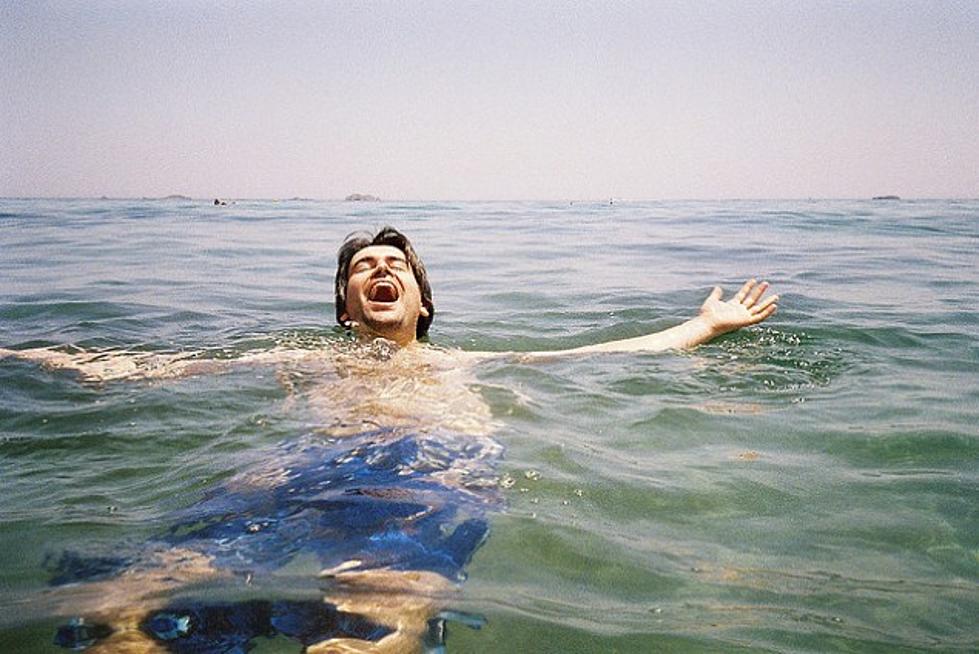 The Best Places To Swim In The Flint Area – Zoe's Picks
Summer has not even officially arrived and we are already in the middle of a record-breaking heat wave to welcome summer in Flint. 
The best way to survive the heat, humid and sticky summers in our area is to find the best location to cool off.  We have many beaches, pools, rivers and lakes, but I want to share with you the BEST places to swim and enjoy a great summer day near Flint.
Bluebell Beach
Bluebell Beach is conveniently located off Bray Rd and part of Genesee County Parks & Recreation.  This beach offers free admission and is open daily 8:00am to 8:00pm for your family's enjoyment.  I remember going to this beach when I was younger and it is part of my most fond childhood memories.  We would pack a picnic and stay at Bluebell Beach all day.  They have pavilions you can rent, walking trails, a concession stand and a clean, beautiful beach where you can swim or enjoy a great book while the kids are swimming.
Linden County Park
Linden County Park on Linden Road is 135 acres of family fun, including Clover Beach on Byron Lake.  It is only 20 minutes from Flint and is open every day from 8:00am to sunset.  They also feature ball diamonds, picnic areas, a playground, pavilions and a large clean beach area perfect for those days that you want to kick back and cool off.  Linden County Park is also a great place for family reunions and company parties; I actually went to this park for a work outing when I was in my twenties.  I highly recommend that you take advantage of this great place to swim and spend some dog-days of summer.
Buttercup Beach
Buttercup Beach is nestled in the heart of Columbiaville on Baxter Rd just minutes from Genesee County.  This facility offers a huge beach area to swim, sun and even build sand castles as you spend a great summer day with your family.  It is open all day, every day and offers many different amenities like the beach, of course, a canoe launching site, a walleye boat launch and fishing sites, as well.
Groveland Oaks
Groveland Oaks County Park is a summer family favorite, with swimming, picnicking and family camping on 362 acres near Holly.  You do have to have a daily pass or annual vehicle permit but it is well worth it.  Spending the day on the sandy beach of Stewart Lake is a great way to cool off this summer.  Groveland features concessions, bathhouse building, rowboats, pedal-boats and kayak rentals.  It's a great place to swim and spend the day.
Silver Lake Park
Silver Lake Park, located on Silver Lake off Jennings Rd is a great place to go to get away from it all.  It's a summer-lovers paradise with a beach that surrounds you with a relaxing atmosphere while still giving you that chance to enjoy all the amenities of an awesome park experience.  Silver Lake, not only the perfect place to swim, it is the place to enjoy an exciting day on the boat.  I have enjoyed this beach, park and lake many times in my life and it simply is a good way to spend your summer days.
Where are your favorite places to go swimming in the area?