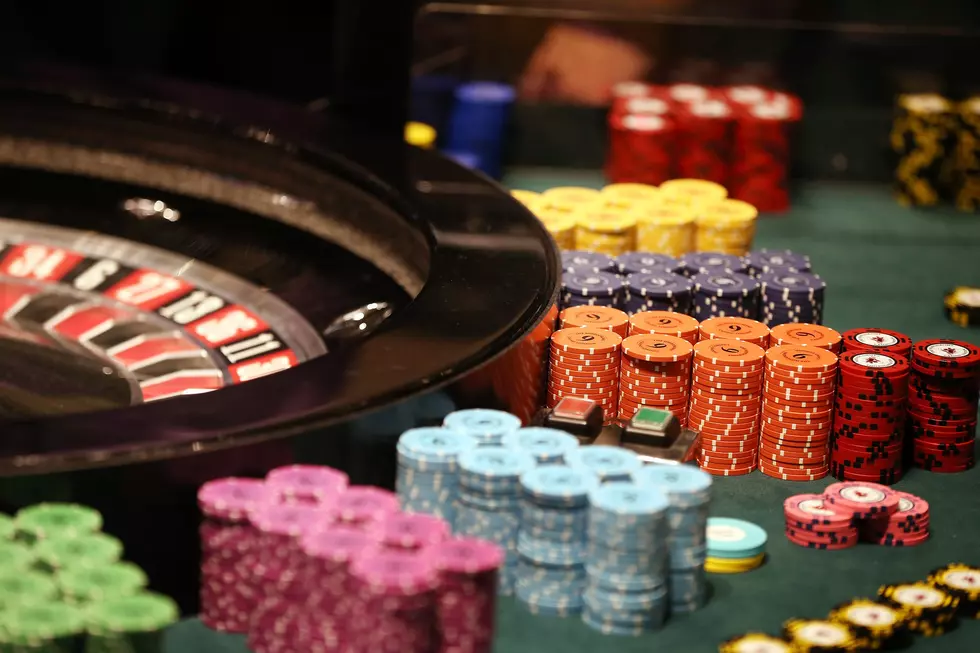 Soaring Eagle Casino To Remain Open
Peter Macdiarmid
Soaring Eagle has decided to stay open at this time.
Even though all Detroit casinos are being forced to close at this time, Soaring Eagle Casino & Resort will remain open for business. The resort announced the news on their Facebook page last night. After being closed for a couple of months the casino reopened its doors at the end of May.
Once the casino reopened, many steps were taken to ensure the safety of those attending the resort. While attending the casino all guests and staff are required to wear masks and have their temperature taken at entry. The casino has also hired "Clean Teams" that are dedicated to continuous cleaning of slot machines and other high touch surfaces. On the gaming floor, every other slot machine has been turned off to keep up with social distancing requirements. And the facilities have placed acrylic dividers at all table games and close interaction areas.
Today, we have a track record of success. Our experience with Coronavirus transmission has been that the safety protocols are effective, particularly the requirement that all team members and guests wear masks. Contact tracing indicates that Coronavirus transmission typically occurs outside of the casino environment where masks may not have been worn and other protocols may not have been followed...

...For these reasons, we have decided to keep our gaming facilities open under our stringent Health and Sanitation Plan. We do not believe that closing the Soaring Eagle Casino & Resort, Saganing Eagles Landing Casino & Hotel and The Slot Palace & Bingo Hall will reduce the spread of the Coronavirus. Should new information emerge that indicates otherwise, we will revisit this decision. We will continue to review protocols in all areas of our operation and make adjustments as deemed appropriate...stated in a post on their Facebook page. 
So for those needing their casino fix or just looking for somewhere to go right now, Soaring Eagle Casino & Resort, Saganing Eagles Landing Casino & Hotel, and The Slot Palace & Bingo Hall will remain open.
See Striking Photos of the Tourism Industry During COVID-19