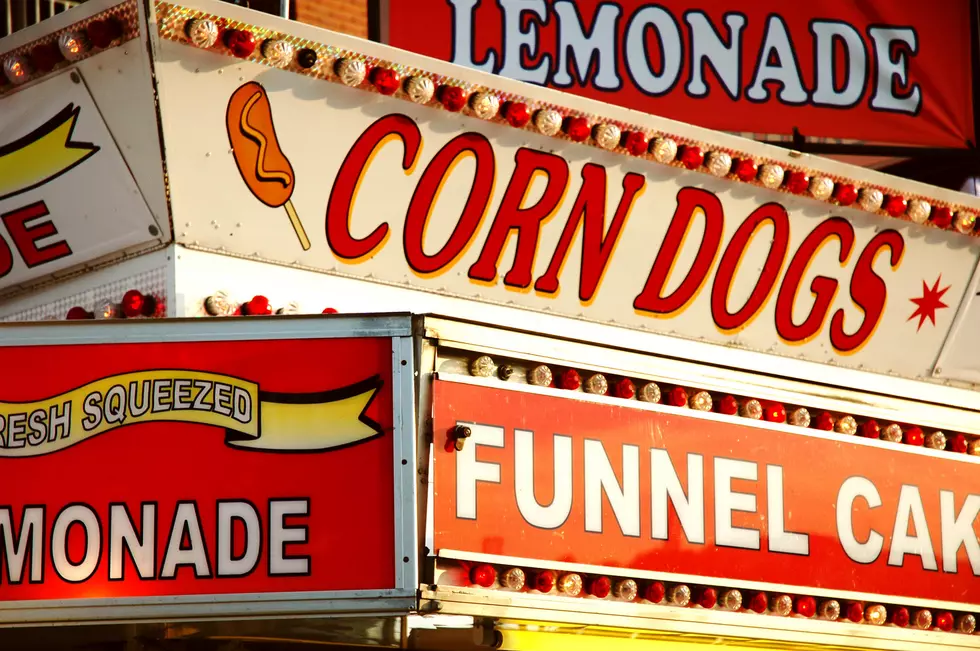 Shiawassee County Fair Plans to Continue with Fair in August
mstroz
There may be some light at the end of the tunnel for those wanting to visit some fairs this summer.
The Shiawassee County Fair has announced that they plan to hold the fair this year. In an announcement on Facebook, the fair announced a couple of different possible plans of how it might look this year. The dates have been set and the Shiawassee County Fair will take place on Sunday, August 8th through Saturday, August 14th, 2021.
Plan A may look a little different than previous years but they do plan on moving forward with the fair. Plan B is a bit smaller and is strictly a youth fair with a reduction of commercial exhibits. On Monday, May 24th, the Shiawassee County Fair Board of Directors will review the health department guidelines and determine which plan to use to move forward. The Board of Directors will meet again on Monday, June 28th to reaccess the situation and once again review the health department guidelines and make adjustments in which plan to use. There is also a Plan C which would be a youth "show and go" and sale for market animals.
It definitely looks like they have a plan for everything and hopefully people will be once again able to enjoy the Shiawassee County Fair this year. I'm really hoping that other events and fairs are doing the same thing. Personally, I am very ready to get back to doing things again this summer and at this point, I don't care what it is.
Source: Shiawassee County Fair
Food Trucks For Sale In Michigan