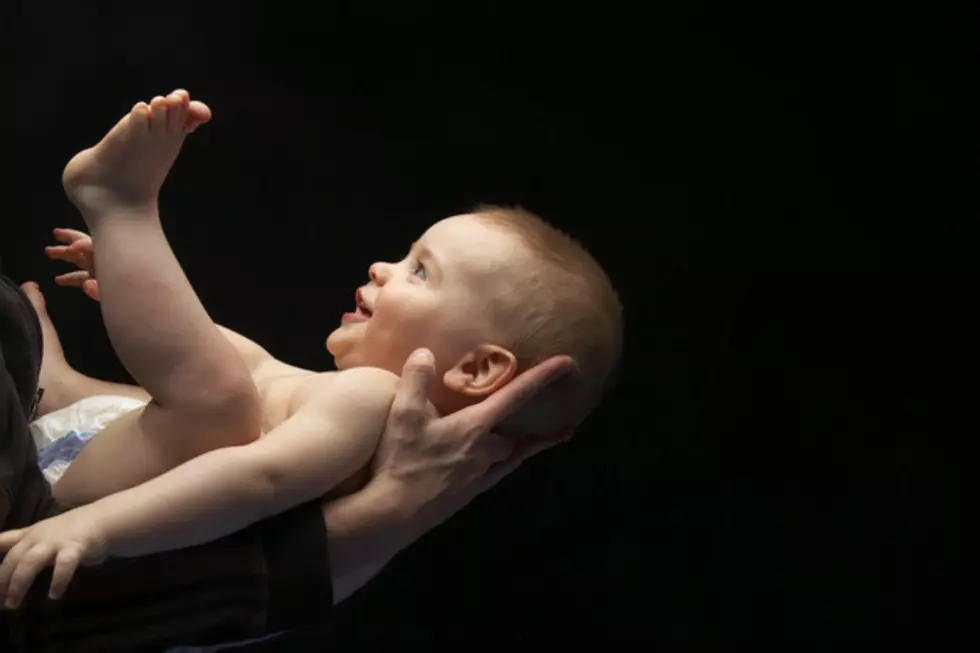 Sex Ed: Teacher Gives Birth on Sidewalk Outside Her Middle School [VIDEO]
James Woodson, ThinkStock
Students at a middle school in Denver got a real-life lesson in the birds and the bees when one of their teachers gave birth on the sidewalk outside their school.
Lindsay Agbalokwu's second child wasn't due for another couple of weeks when she went to school as usual on September 3rd. She had felt something familiar earlier in the day -- a possible contraction -- but carried on as usual, even presenting an award at an assembly.
But then Agbalokwu, a sixth-grade reading teacher, told staff members she needed to get to a hospital.
"Then all of a sudden, it was just so much pressure and pain, I was like, 'I think she's coming now! I think we need to just call 911,'" Agbalokwu tells KMGH-TV.
A fellow teacher and the school's principal stepped in, helping Agbalokwu until firefighters could arrive to take over.
Little Zara came into the world weighing 8 pounds, 6 oz. Agbalokwu says her daughter's impromptu birth tells her that she'll have the personality of a firecracker, destined to do great things.