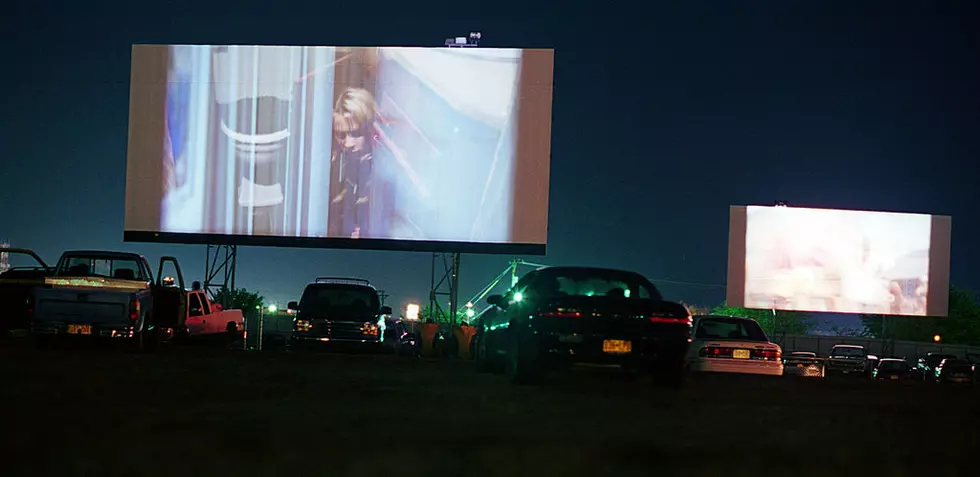 SE Michigan Drive-In Theatre Forced to Close While Others Remain Open
Getty Images
We are scratching our heads at some of the inequities that we're seeing.
A Metro-Detroit area drive-in theatre that had been closed since March due to the coronavirus pandemic was shut down on the very day it reopened for business.
Enter your number to get our free mobile app
The Ford-Wyoming Drive-In Theatre in Dearborn re-opened its box office last night (5/28) in preparation for a 12:05 am showing. Management was served with a cease and desist order and was forced to close the facility after the showing of its first movie.
But other drive-in movie theaters in Michigan -- including Flint's US 23 Drive-In on Fenton Rd. -- are being permitted to conducted business.
The theatre believed that opening for a 12:05 am showing today (5/29) was within the scope of the law and had put numerous safety precautions in place in order to protect patrons from the spread of coronavirus.
At approximately 9 o'clock this morning (5/29), the theater posted on Facebook that it had been closed down:
"During last night's movies, we were served a cease-and-desist order by law enforcement. Based on the Governor's previous executive order stating that the stay-at-home orders would expire at 11:59 p.m. May 28, we endeavored to re-open as quickly as possible with showtimes starting at 12:05 a.m. May 29. Given our significant measures of social distancing and facility-wide sanitation, as well as the opening of other drive-ins throughout the state, we believed we could re-open successfully while adhering above and beyond to the federally recommended guidelines. It appears we were wrong."
We are puzzled as to why some drive-in facilities have been permitted to re-open and some have not.
According to Fox-2, another Detroit area drive-in is scheduled to re-open tonight.

SEE MORE: Michigan Flood Damage May 2020