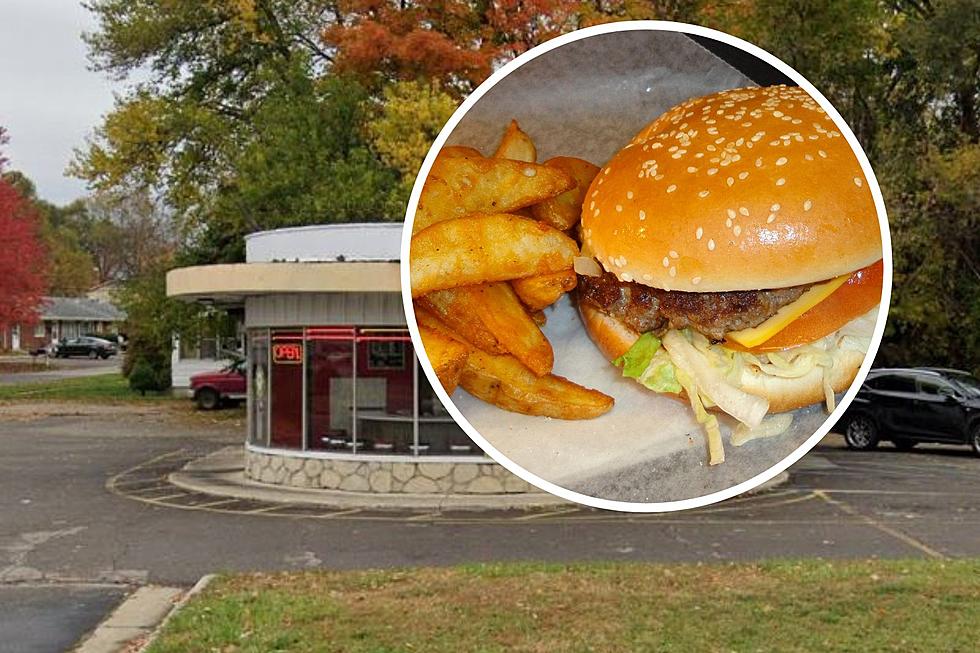 With Only 16 Popular Menu Items, Is This Michigan's Smallest Restaurant?
Credit: Google Street View, Roy's Squeeze Inn Website Menu, Canva
Michigan foodies don't mind a road trip to try legendary restaurants & food in our state.
This smash burger, BBQ and hot dog joint is worthy of your hard-earned cash.
See Also: 24-hour restaurants & diners are becoming difficult to find. This is Michigan's best.
This might be Michigan's smallest restaurant.
With only a dozen, or so, seats at an old school diner counter... hungry mouths water waiting for their smash burger to come hot off the grill in a sesame seed bun. (Loaded up with the 'fixins' of their choice, of course.)
Started in 1953, Roy's Squeeze Inn has been an Ypsilanti staple for decades.
Whether it's a "squeeze" because of the small parking lot, small number of counter seats or the juicy burgers... the name is fitting.
Roy's is an Ypsilanti and Southeast Michigan landmark, but their small menu (only 16 items) has more than just "squeeze burgers."
They serve up BBQ pork or ham sandwiches. Chili dogs or Chicken sandwiches.
Arguably, the sides are equally as delicious.
potato wedges (go for the seasoned version)
curly fries
fried mushrooms
thick onion rings
coleslaw
According to one Google Review, you should be aware they don't offer ranch for dipping or smothering.
Hours and Location
Roy's Squeeze Inn is open 10am-10pm Monday through Saturday. 11am-9pm on Sunday.
You'll find them on 1315 E Michigan Ave, Ypsilanti, MI 48198.
Beware, if you typically don't keep cash on hand -- hit an ATM before you go. It's cash-only, but totally worth the extra step.
Michigan Restaurants Where You'll Get the Best Steak
From Small Towns to Big Cities in the U.P. and Lower Peninsula these are Michigan's best places to get a flavorful steak.
Gallery Credit: Nate Reed
Michigan's 12 Foot Skeleton Army - Part One
Spooky season is here and Michigan residents have begun construction on their 2023 Halloween displays. Check out some of them here.
Personalized Plates You Can't Have in Michigan
Lots of us like to express our individuality, but when it comes to state-issued personalized license plates, there are some restrictions.
Gallery Credit: jrwitl