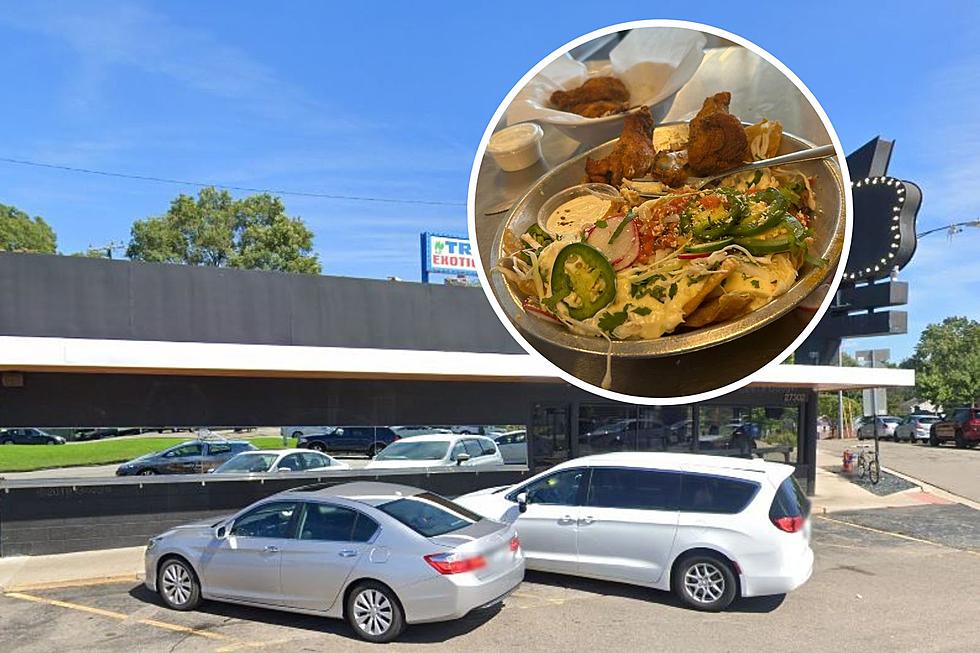 It's Getting Harder to Find 24/7 Restaurants in Michigan. Here is the Best
Credit: Google Street View, Jerry Weaver/Facebook, Canva
24-hour restaurants are not as prevalent as they used to be in Michigan. We can thank the pandemic for many 24/7 businesses adjusting their hours.
So, what makes this all day/all night restaurant a big deal? You'll, literally, see.
See Also: Believe It or not, Michigan Women Are Most Likely to Get Pregnant in These Two Months.
Michigan's Best 24-Hour Restaurant Gets National Attention
Located in, what used to be, the Onion Roll Deli on Woodward Avenue is a relatively new spot.
For those that don't know, let us introduce you to the O.W.L. Located at 27302 Woodward Avenue #0927, Royal Oak, MI 48067.
This spot is known for an amazing menu 24 hours a day.
When you're craving breakfast. They've got egg sandwiches with laid back seasonings or spicy, Hispanic flavors. Even traditional-style breakfast.
Feeling more like dinner?
You're in for a treat with everything from bacon burgers, chicken fried chicken to homemade tacos, chicken wings and double layer nachos.
You can tell the food is homemade and mouthwatering just looking at it.
That's why the diner was chosen by Cosmopolitan to be the best in Michigan and one of the best in the USA.
The only thing that could possibly suck about this place would be the drive, if you're not in the neighborhood.
They've got over 800 reviews on Yelp with a 4+ star rating. Clearly, they're doing something right.
See Inside Real Apartment Building from the Sitcom Martin
Remember Martin? The iconic building that served as the backdrop for the series is on the National Registry of Historic Places, thanks to its use in the show.
Although the show was filmed in Los Angeles, Detroit played an important role in the sitcom.
Geoffrey Fieger's Bloomfield Hills Home
Here's an opportunity to see inside this beautiful home belonging to attorney Geoffrey Fieger. The house is located in Bloomfield Hills with pictures courtesy of
TSA Custom Homes
.
13 Michigan Restaurants Featured On TV's 'Man vs Food'
13 Michigan Restaurants That Have Been On 'Man vs Food' TV Show