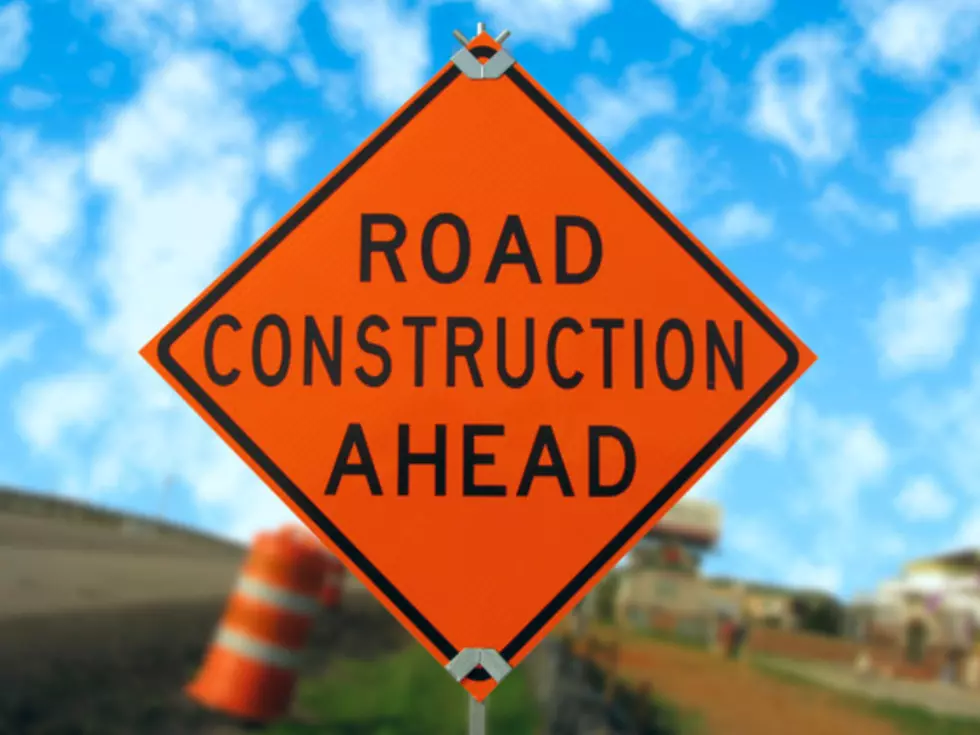 Road Construction Could Resume After Meeting With Snyder
Thinkstock
For the most part, construction projects have been suspended in Michigan due to a contract dispute. ABC 12 is reporting that road contractors and labor leaders have agreed to meet with Governor Snyder this week.
The meeting comes after Governor Snyder said he might call the National Guard to operate the construction equipment and finish the Michigan road projects. Everyone wants the road projects to be completed by winter.
Contractors have been locked out of construction projects since the beginning of September. The union has said they would like to negotiate with individual contractors.
Let's hope this meeting happens this week and goes well so the road projects can be completed before winter. Winter driving is hard enough at times, we don't need to be dodging barrels while doing it.