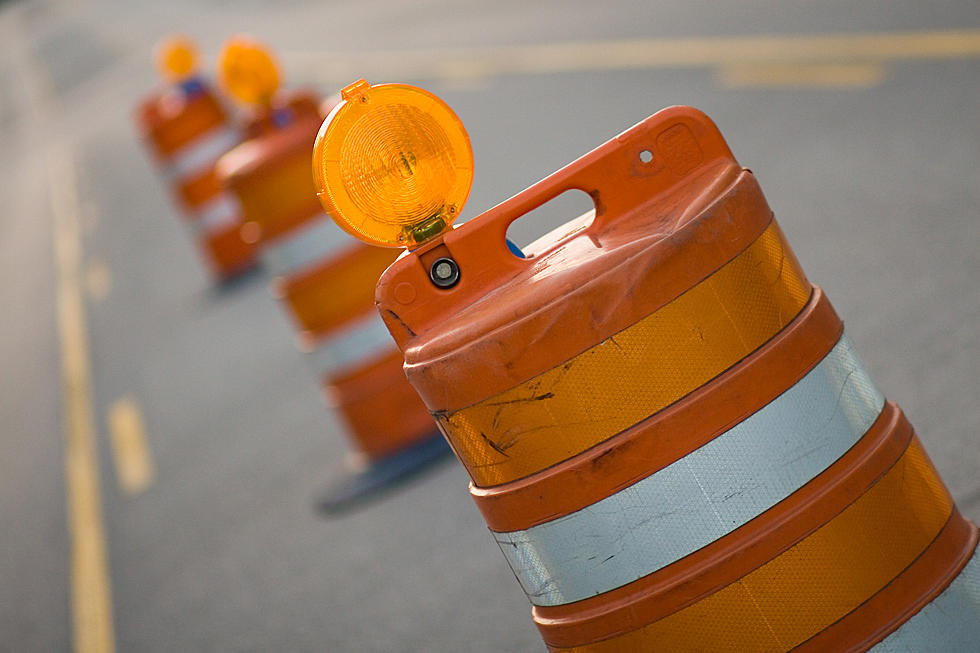 Construction on Perry Road Near Grand Blanc Starts Next Week
cwbaker
If Perry Road in Atlas Township is part of your daily commute, you better start planning a different route. The road is going to be closed for nearly two months.
I was driving home from Davison yesterday when I noticed a big orange digital sign warning us that Perry Road would be closed starting at the damn (Gale Road). I live off Perry Road and drive that way all the time, so I'm not looking forward to finding an alternate route.
Where Exactly Will Perry Road Be Closed?
Perry Road will be closed between Atlas and Gale roads. The road has to be closed so that crews can install a new steel lining in an existing culvert under the road.
When Will construction on Perry Road Begin?
Construction is set to begin on Perry Road between Atlas and Gale roads starting on April 11th. The project will take 7 weeks and is expected to be completed by May 27. However, don't be surprised if it takes a bit longer.
I can't remember the last time that a road construction project was actually completed by its target date. Remember the bridge work on Belsay Road in Grand Blanc last year? Yeah, that took way longer than what was predicted. Hopefully that won't be the case with this construction project.
If you have any questions regarding the project, you can reach out to Alex Patsy, Programming & Development Engineer, at 810-767-4920 ext. 252
A Nostalgic Look Back Inside the Infamous Auker Mansion of Grand Blanc
The big house with the large gates on Belsay Road in Grand Blanc, Michigan has been as mysterious as the man who built the massive 14,000+ square foot home that resembled more of a palace than a Midwest home. The late builder Eldon Auker was known for his creativity and flamboyance on some levels, his mansion reflected every bit of that. With its 20 foot ceilings, majestic staircase, and a 3000 square foot bedroom, the home was a showplace. Sold in 2020, it's hard to know if changes were made to the once amazing estate, but it's exciting to be able to take a little look back in time to what once was.
Plans Begin to Take Shape for Grand Blanc Marketplace
The pictures below give us a glimpse of what to expect to open in the abandoned Kmart plaza in Grand Blanc.
The development will be dubbed 'Grand Blanc Marketplace.'
Every Buick Open Champ at Warwick Hills in Grand Blanc Since 1958
Grand Blanc, Michigan has seen the world's greatest golfers come through Warwick Hills to play the Buick Open sing 1958. Here's the complete list of Champions.