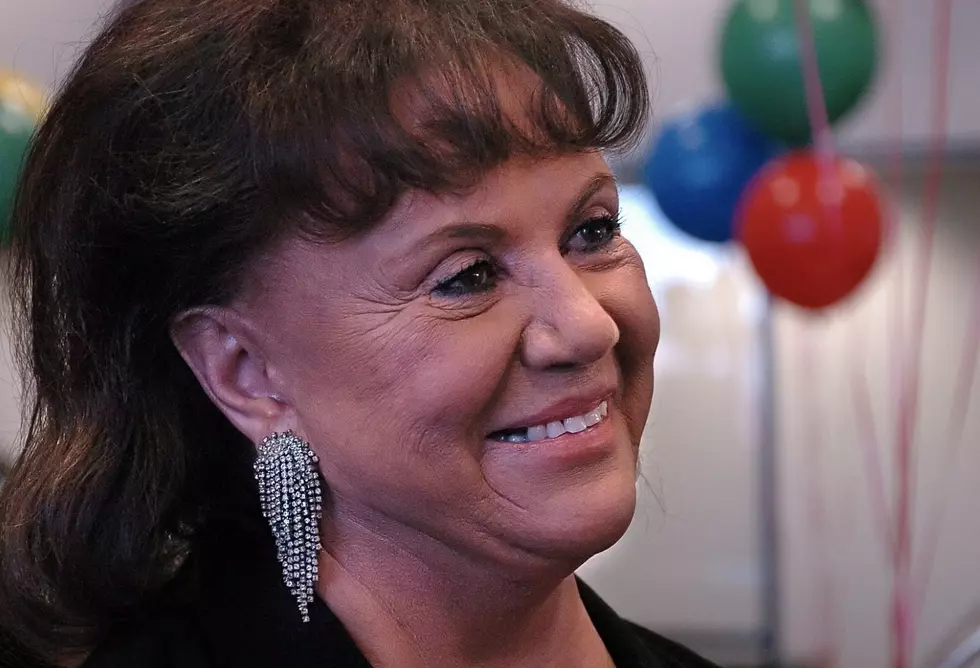 Patsy Lou Williamson, Michigan Business Owner, Dead at 87
via Swartz Funeral Home
You know who...it's Patsy Lou.
Patsy Lou Williamson, the owner of several car dealerships in the Flint area, passed away at her home today at the age of 87.
From Swartz Funeral Home:
Patsy was born November 5, 1932 in Beecher, Michigan the daughter of Mr. and Mrs. Frank and Henrietta (Jordan) Middleditch. She graduated from Beecher High School, Class of 1951 and GMI comptroller School in 1953. On April 29, 1972, she married Donald Williamson and they were happily married for 47 years. Patsy was a business owner in Michigan and made charitable contributions throughout her lifetime.
Patsy was preceded in death by her first husband, John Gartrell, second husband, Donald Jerry Williamson, daughters, Sharon Owen and Lisa Morrow and son, Richard Williamson Sr., grandchildren, Zachary Morrow and Richard Williamson Jr., parents, three brothers, Frank, Richard and Rex, sisters, Sandra and Dorothy Ann Middleditch and step-sister, Judy Borst.
Her husband, former Flint Mayor Don Williamson, preceded her in death last April. He was 85-years-old. He served as Mayor from 2003-2009.
I've always been a fan of great advertising campaigns, and Patsy Lou was one of the first that I remember hearing when we moved to Michigan in 2014. Car dealerships are a dime a dozen, so it speaks volumes when you can recite a car dealer jingle from memory.
Rest In Peace, Patsy Lou.
Enter your number to get our free mobile app