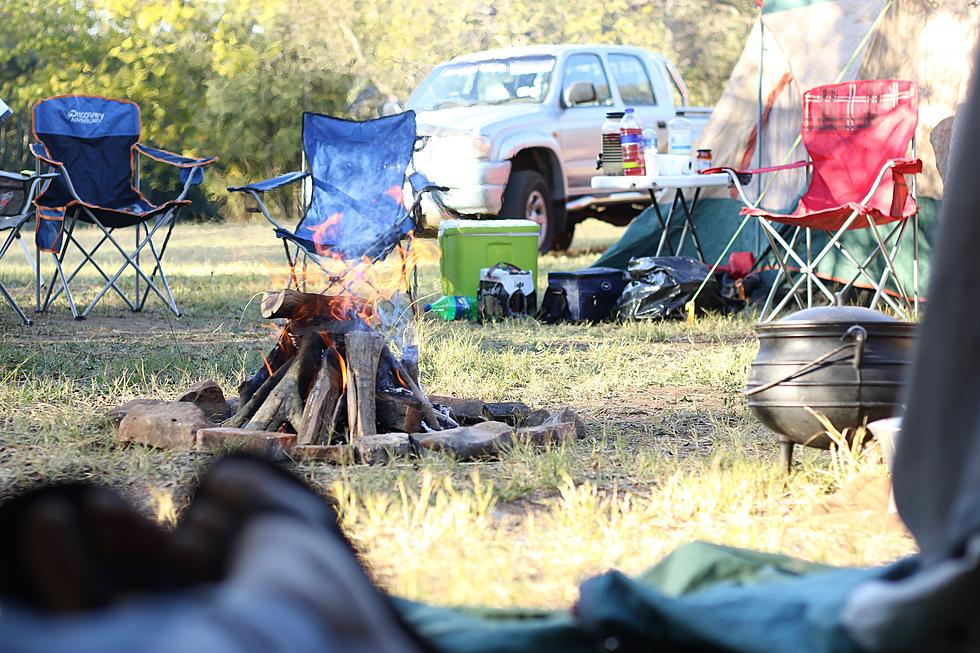 Northern Michigan Campground Ranks Top 5 in the Entire Country
Unsplash
I've got to admit, coming off a long weekend in northern Michigan I can honestly say I am about ready to give this camping thing a try. Yes, I know, how can I call myself a Michigander and admit to never have truly embraced the whole camping thing, but it's true.
Driving through some of the most beautiful areas in the state I noticed so many incredible campgrounds and locations filled with outdoor enthusiasts . From wooded parks, to lakeside lots, Michigan truly is a campers dream.
In one of their infamous recent polls, USA Today called on experts & readers to come up with their "10Best Campgrounds in the Country 2021". The campgrounds, selected by popular vote of their readers, have been chosen the ten best campgrounds in the country and Michigan was well represented.
Platte River Campground Takes Top 5
Located in Honor, Michigan, the Platte River campground took the number 4 spot on the top ten list. The bio describes the campground,  located in the southern district of Sleeping Bear Dunes National Lakeshore, as;
"Platte River Campground is located within walking distance of both the river and the beaches of Lake Michigan, within the Sleeping Bear Dunes National Lakeshore on the lower peninsula of Michigan. Each campsite has a fire ring and picnic table, with restrooms and showers available in each camp section. For more primitive campers, the White Pine "backcountry" campground is available on a nearby trail."
It's a given that anything near the Sleeping Bear Dunes is going to be exceptional. The park was also the only one in Michigan to make the top ten list, and was in some pretty impressive company from across the county.
The top 10 winners in the category Best Campgrounds were:
Sunbury / Columbus North KOA - Sunbury, Ohio
Imagination Mountain Camp Resort - Cosby, TN
Campground at James Island County Park - Charleston, S.C.
Platte River Campground - Honor, MI
Brattleboro North KOA - East Dummerston, Vermont
Inn Town Campground - Nevada City, California
Disney's Fort Wilderness Resort & Campground - Orlando, Florida
Pa-Co-Chu-Puk Campground - Ridgway, Colorado
Bar Harbor/Oceanside KOA Holiday - Bar Harbor, ME
Chisos Basin Campground - Big Bend National Park, Texas
You can check out all the wonderfulness that earned Platte River its spot by booking here. 
50 of Michigan's "Must-Drive" Roads
Gas up the car, grab those road munchies and a roadtrip partner that you can trust, and head out on some of Michigan's most unique roads and routes. Make sure you take lots of photos and video!