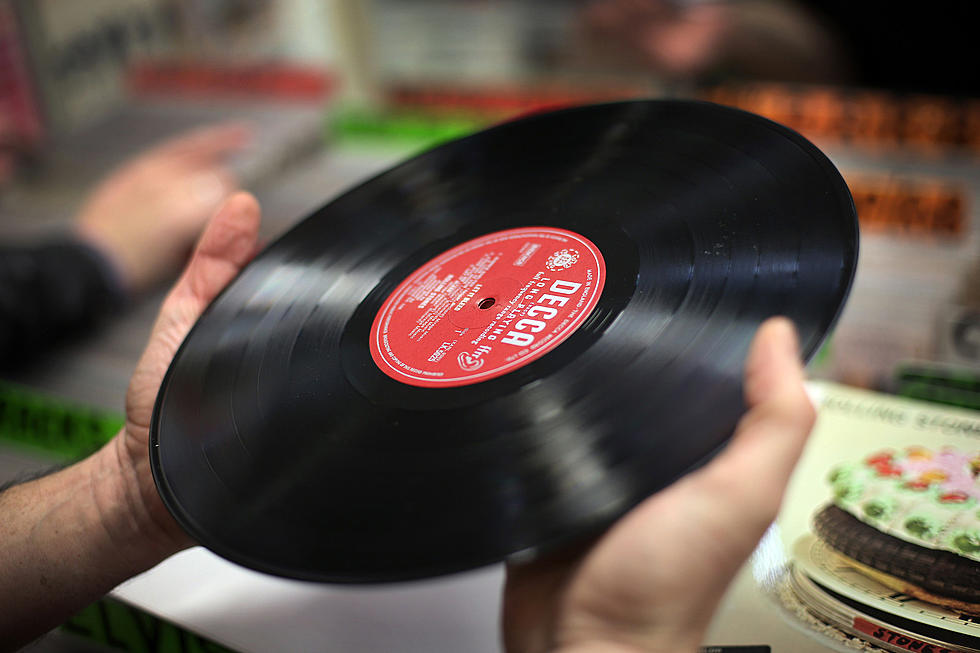 Music Lovers Rejoice, There Is A Vinyl Swap Meet In Flint This Weekend
Peter Macdiarmid
If you are a music purist odds are good that you have some kind of vinyl collection, and you could grow that collection this weekend in Flint.
Comma Bookstore & Social Hub is hosting a Vinyl Swap Meet this Saturday at their location in downtown Flint. If you've never been to Comma, it's one of the hidden gems in downtown. They already feature a great selection of books from African American authors, along with Flint made products.
The Vinyl Swap Meet will feature a wide variety of music available for purchase or trade. Media Reload will be on hand with their collection along with other music vendors.
This will be more than just a chance to look at the vinyl though, there will be DJ's spinning the way that the good lord intended. One Man Riot, Sizzahands, and Phyzyx will all be on hand spinning during the event on Saturday. You can rsvp to the Facebook Event here if you plan on attending.
I don't consider myself a music nerd or expert or whatever you want to call it, but I do have a love for vinyl. Even before I had a functioning record player I would collect records every now and then. There's just something about the artistry that goes into the complete package that comes with a record.
Music enthusiasts will tell you that vinyl has the purest sound, but I think it goes way beyond the sound. There's just more of a connection to the music when you have something physical you can hold on to. There is little to no artwork that came with CD's, cassettes, or digital music. I think that's why vinyl has been able to stand the test of time better than any of the music delivery platforms.
MORE: The 10 Best Eminem Songs of All Time
MORE: Seven Great Michigan Concert Venues