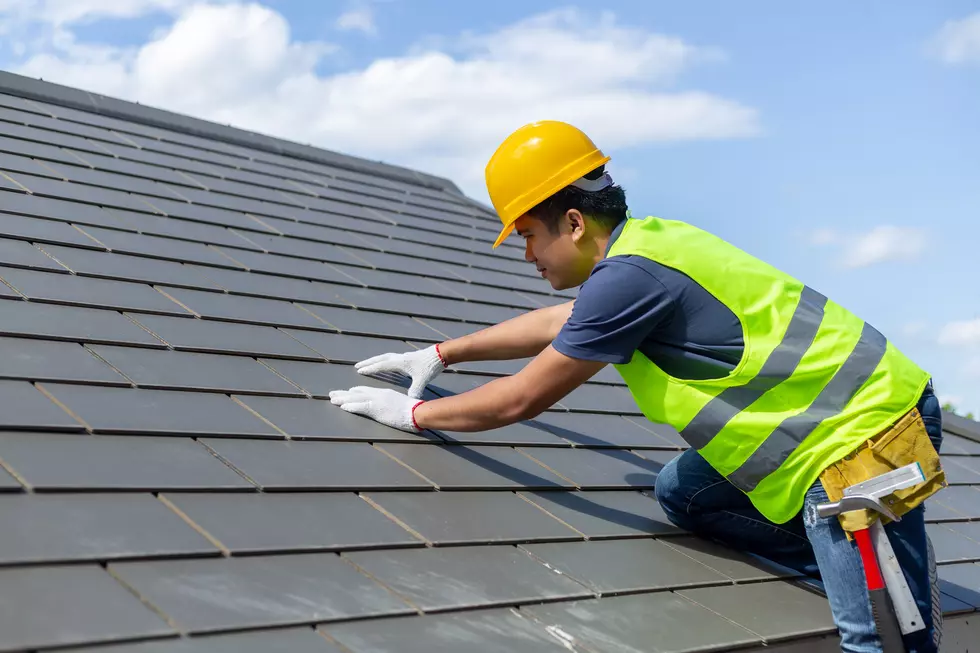 Mott Foundation Awards $120K Grant to Help Flint Seniors – The Good News
Pramote2015
And this isn't the first grant awarded by the foundation's 'Focus on Flint' initiative.
Senior citizens who need help with home repairs have some financial assistance on the way, thanks to the Charles Stewart Mott Foundation. Back on November 6th, $121,406 was granted to the Genesee County Habitat for Humanity to provide home maintenance services for seniors who are living in Flint.
"We're excited to see work beginning on projects residents told us were important to them," said Ridgway White, president and CEO of the Mott Foundation. "And our support for strengthening neighborhoods won't stop here. We'll be announcing more of these grants soon, and we'll continue to seek input from Flint residents about their priorities for their neighborhoods and the community as a whole."
To qualify for home repairs, you must be:
A Flint resident who owns the home they live in.
At least 60 years old.
At or under 120% of the area median income based on household size (e.g., $53,760 for one person and $76,680 for a four-person household).
Repairs that are eligible for this program include roofs, structural damage, porch repair, electric, plumbing, HVAC, handicap accessibility, siding, exterior paint, weatherization or energy efficiency upgrades, according to the foundation.
As somebody who's had to deal with aging parents who are still in their own home but can barely maintain it, I love this program. It is so needed to help seniors to stay in their homes as long as they possibly can.
Enter your number to get our free mobile app
KEEP READING: Here are the best places to retire in America