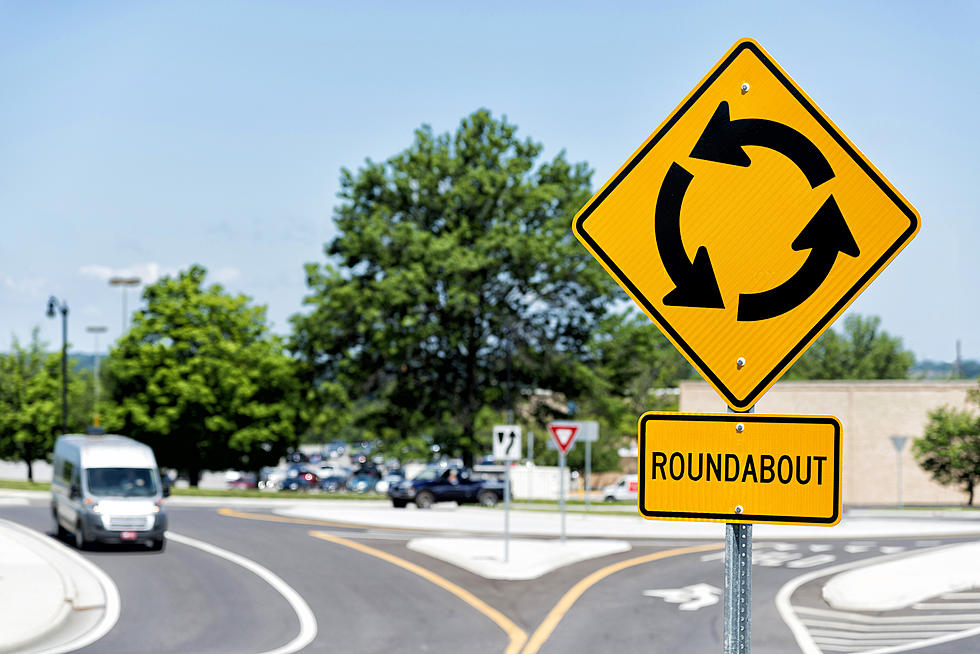 More Roundabouts Coming to Genesee County This Year
WendellandCarolyn
Regardless of how you feel about roundabouts, there's a couple more coming to Genesee County this year.
According to MLive, the projects include Grand Blanc and Linden roads in Mundy Township (construction started today) and Embury and Grand Blanc roads in Grand Blanc Township.
I rarely go through the Grand Blanc and Linden intersection so that one doesn't really affect my travels but the roundabout that's going in at Embury and Grand Blanc is so long overdue. That intersection was a nightmare prior to the light going in that's currently there. Even now it's still a pain. A lot of people didn't realize that the current light was only temporarily.
The construction in Grand Blanc Township will start in late July or early August and will go through mid-November.
Gerrad Godley, construction department manager for the Genesee County Road Commission:
The best thing that we can tell people is to follow the detour route, and just use caution around construction areas, that's the most important. The more time the contractor has that doesn't have to deal with people trying to get through or around the site, the quicker that job goes.
I always see people complaining on social media every time they start working on a new roundabout in the area. I don't understand why, it's a lot safer and so much easier to navigate through a busy intersection. Yes, I know it takes some people a while to get used to a roundabout if they don't drive through them very often but it's still the better option.
It's not going to be fun dealing with the construction headache but at the end of the day, it's going to be a hell of a lot better at both intersections.
UP NEXT: See how much gasoline cost the year you started driving