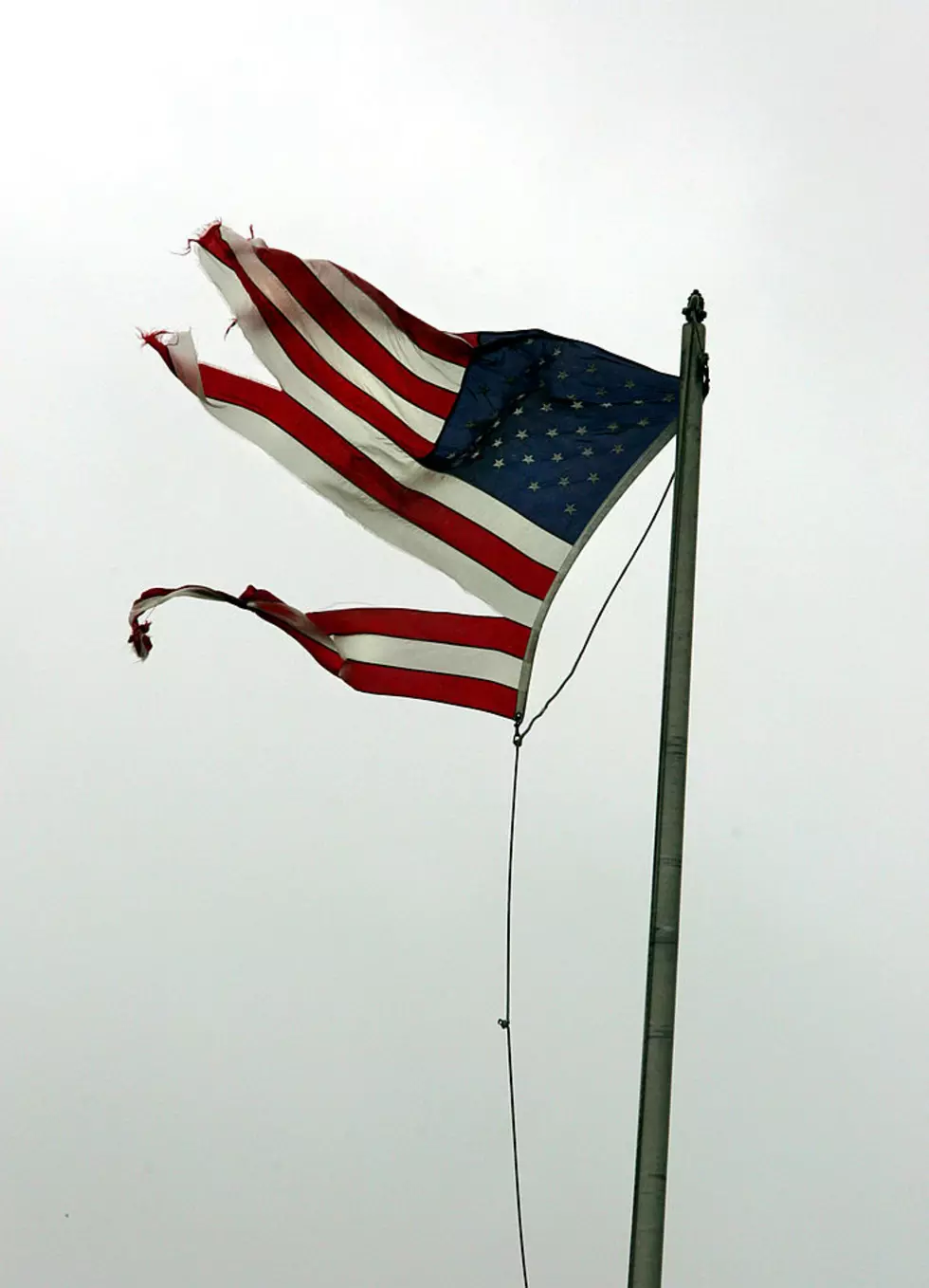 Monday Storm Bringing High Winds, Likely Power Outages to Michigan
Getty Images
All four seasons in one week, because it's Michigan.
Make sure your electronics are charged because a storm blowing in on Monday afternoon into the evening could bring widespread power outages to our area.
Rain will be moving into the mitten after midnight tonight and will continue off-and-on through Monday. Our biggest threat is Monday afternoon into the evening, so make sure that you have flashlights available and anything outdoors is weighted down or moved inside.
Real talk - I've never been so afraid to lose my internet.