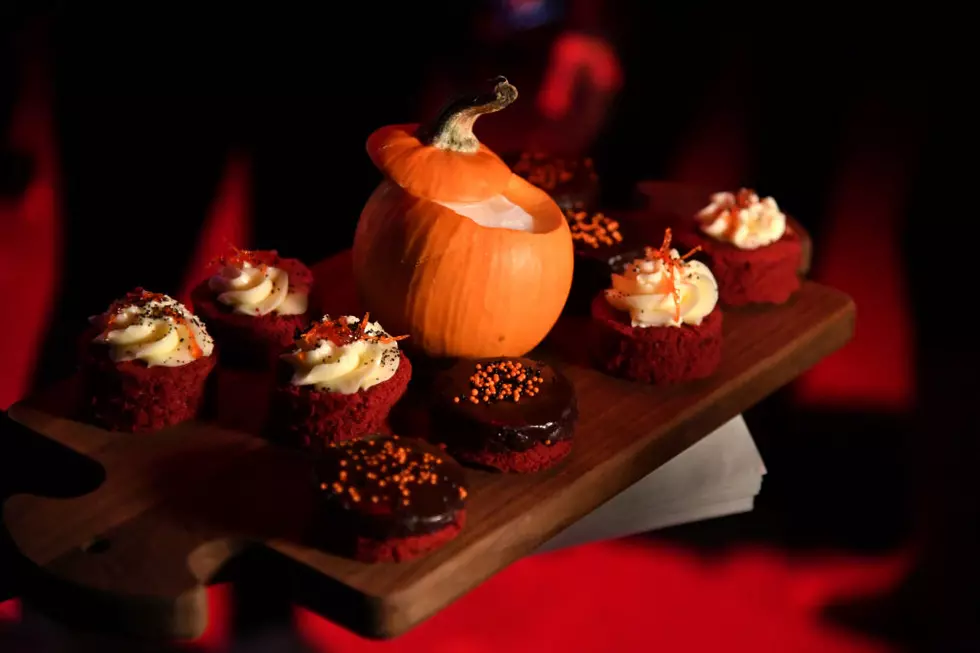 Mid-Michigan School Drops its Ban on Halloween Activities
Getty Images for BACARDI
The principal originally put the ban in place to "protect educational time."
Galewood Principal Steve Chartier sent out an email about a week ago, saying that the school would be celebrating the holiday differently this year. October 31st is already a half-day and the email said that there would be no classroom parties or costumes.
Needless to say, parents went NUTS.
By last Friday, an email was sent out to parents and teachers, saying that the decision has been reversed. Parties can be held at the discretion of the teachers.