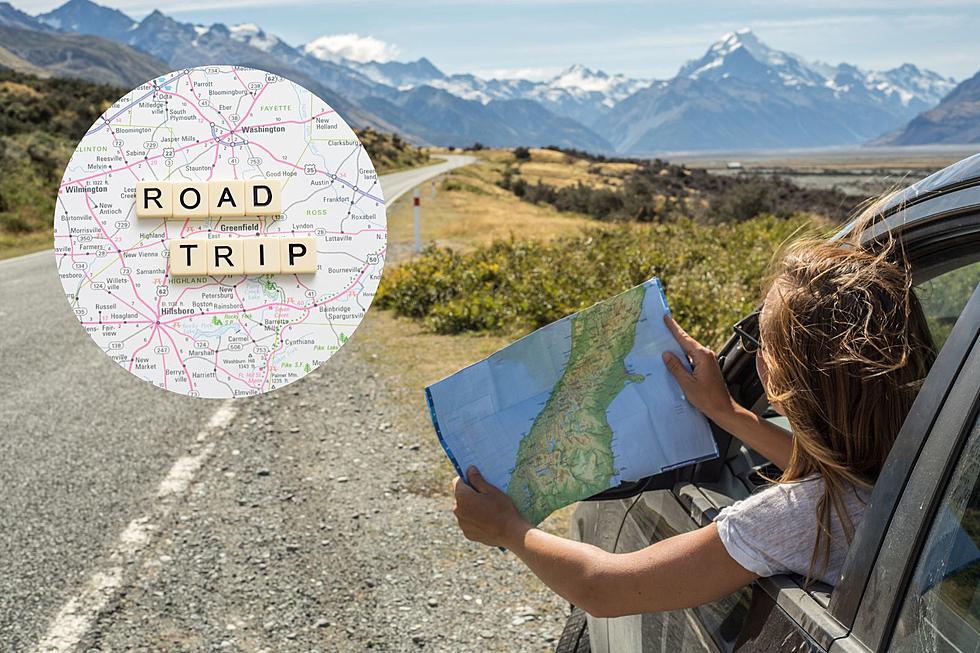 Truck Stops & Diners: Michigan's Top Spot for a Road Trip Meal
Canva
It's that time! We're heading into "road trip" or summer vacation season across the country. Although the destination is the best part of the trip, getting there is half the fun when you add all those little extras along the way, including where you stop to eat.
LoveFood.com recently put together the ultimate road trip guide to the best place to grab a meal as you're living the traveler's lifestyle. From mom & pop diners to those legendary truck stops, they've narrowed it down to "America's Best Road Trip Eateries in Each State".
The popular food lover's site put together the list of selections based on "genuine user reviews, awards and accolades, and the first-hand experience of our team".
"When the miles of road ahead seems endless, nothing beats stopping for a good meal. There are hundreds of roadside joints across America, but they weren't all made equal. From a drive-in serving baked potato–shaped ice cream to an alien-themed truck stop, here are the ones worth a detour", the site said. 
Best Roadside Restaurant in Michigan
According to Lovefood.com, the best place to stop when you've got a hankering for food out on the road is actually a truck stop in Byron Center, Michigan. The 76th Street Truck Stop Diner, just about 10 miles south of Grand Rapids, earned the honors as the best stop in the state for hungry travelers to grab a bite.
Described as a haven for hungry drivers, this place has something to satisfy anyone's taste.
"All the diner's burgers, sandwiches, and wraps come with fries or homemade chips. The favorite, the Big Mother Trucker, has two half-pound patties, three slices of sourdough, Cheddar, Monterey Jack, crispy onions, sauce, and salad."
You can check out the full list of great spots to enjoy a meal as you hit the road this summer by clicking here. It's a very cool and interesting list for sure.
See the Must-Drive Roads in Every State
50 Most Popular Chain Restaurants in America
YouGov investigated the most popular dining brands in the country, and Stacker compiled the list to give readers context on the findings. Read on to look through America's vast and divergent variety of restaurants—maybe you'll even find a favorite or two.