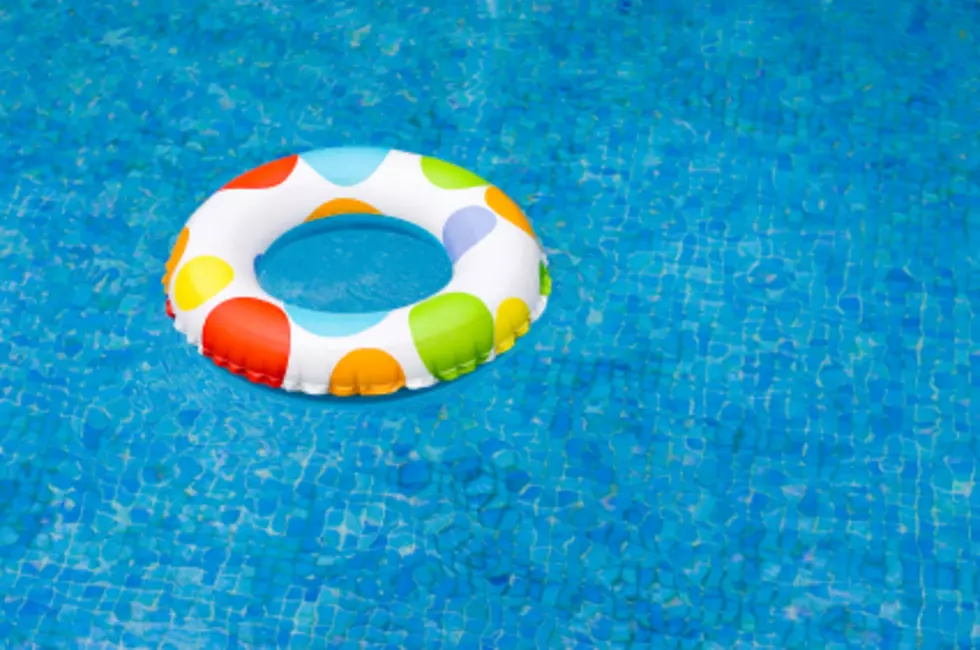 Michigan Will Have Temps in the 80s By Next Week
Cristiano Ribeiro
It appears as though Mother Nature is over-correcting herself again.
After a less-than-stellar Mother's Day weekend (was that snow? Yes, it was) a huuuuuuuuge warmup is on the way. It's been colder than normal for this time of the year; according to meteorologists, there has been a "bend in the jetstream" hanging over us for a few weeks. This has been the reason for our cold temps and the snow in the upper northeast.
Luckily, that bend is shifting towards the west coast. Did anybody else just learn something new? Yes, weather patterns in the upper atmosphere can shift westward.
In the model above from the National Weather Service, you can see the cold air "blob" shift and a large patch of warm air settle over Michigan and most of the midwest & northeast.
Saturday is looking gorgeous with highs near 71. We'll likely see some rain for a couple of days after that but, as we get into next week, we'll temperatures in the lower 80s by Thursday and Friday.
Is anybody else completely stoked about this, or is it just me? We're scheduled to open our pool next week (weather depending) and this is something small that we can ALL look forward to right now.
Enter your number to get our free mobile app
KEEP READING: What to do after a tornado strikes