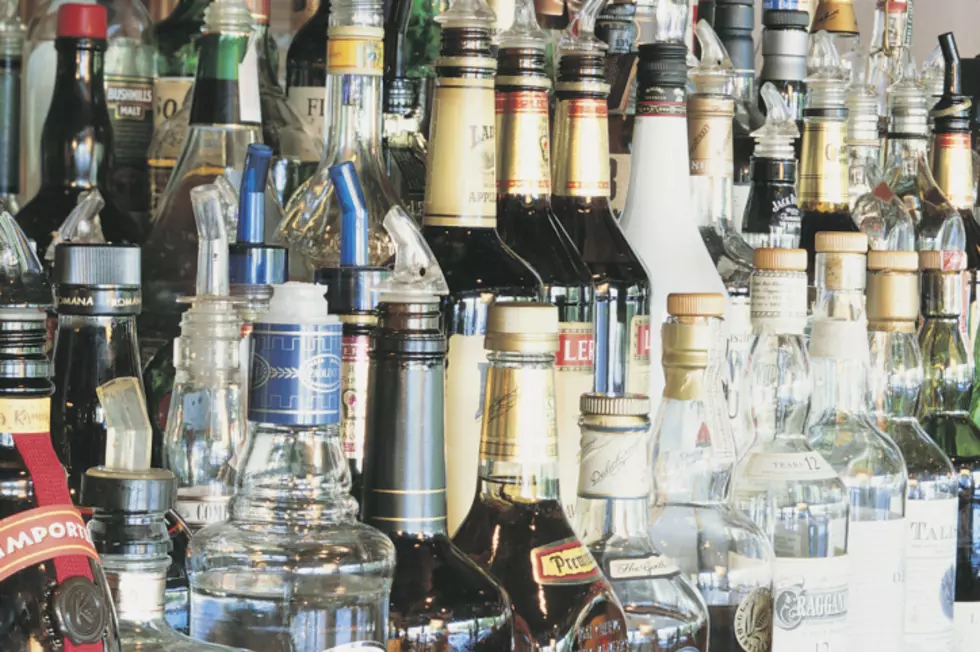 Michigan Senate OK's Cocktails To Go, Bill Heads To House Next
Comstock
Michiganders are one step closer to being able to purchase cocktails and liquor to go from bars and restaurants. Michigan Senate voted yesterday on the bill, and it cleared 37-1. Wahoo!
Enter your number to get our free mobile app
This does not mean you can go to your favorite bar or restaurant right this second, and get a margarita to go. The bill now heads to the House, and according to The Mining Journal, lawmakers want to get a package to Gov. Gretchen Whitmer this month.
The Senate also voted yesterday to lower the cost of liquor prices from the state's Liquor Control Commission. What this means according to MLive, is through 2021, establishments holding a liquor license would receive a 30 percent discount from the state.
Most of you probably know this, but in Michigan we are already able to purchase beer and wine to go from bars and restaurants. I know beer cannot be opened (duh), but I know I have had a bottle of open wine re-corked to go. Not sure if that was legal or not. I am guessing it was, even I can't get a cork out of wine bottle without a corkscrew. Trust me, I have tried.
All kidding aside, I think this is awesome legislation. Although bars and restaurants are open now, not everyone is comfortable going inside. Plus, with only fifty percent occupancy allowed right now, there is not room for everyone to go in. This is a great solution to both of the above situations. I will keep you posted on the results of the next vote. Call this just a hunch, - but I am confident I will see you picking up a batch of margaritas to go soon.
MORE: Favorite Foods (Past and Present) for Eating Tournaments