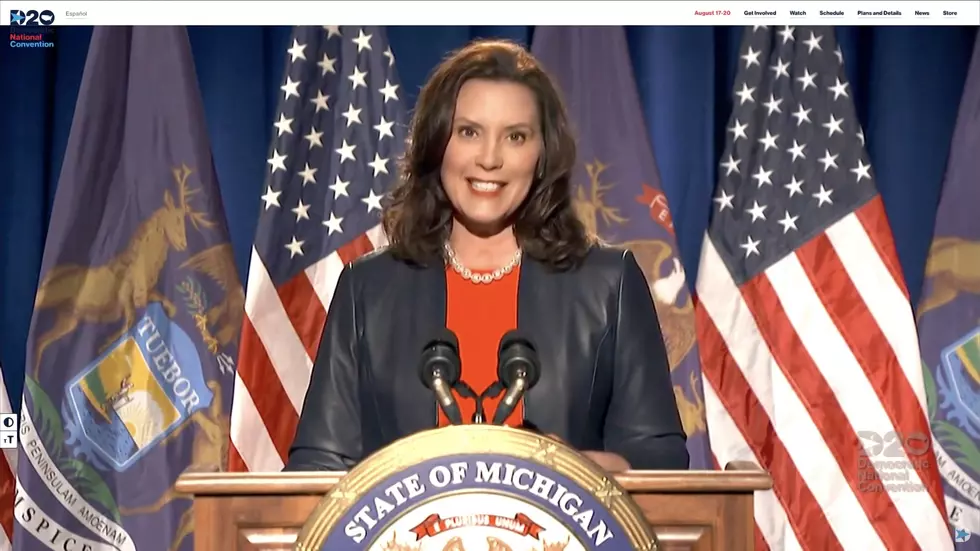 Michigan Indoor Dining Will Resume on February 1st – With A Curfew
DNCC via Getty Images
Michigan Governor Gretchen Whitmer did announce today, that the state's Department of Health and Human Services will allow indoor dining to resume on Tuesday, February 1st. This was the targeted date, but I know many people were skeptical that it would happen.
Restaurants can only open at 25% capacity, proper ventilation required, tables must be spaced apart, with maximum 6 guests per table (just like before). What was not implemented until now, is a curfew. Michigan restaurants will have a 10:00 PM curfew.
Enter your number to get our free mobile app
During the press conference, Governor Whitmer noted that just because some restrictions have been lifted, this is not time to let our guard down. No one should be throwing away their masks just yet. Following safety protocols and proper social distancing is still key in the fight against coronavirus.
So with that being said, where will you be dining first? Or are you still more comfortable with carry out only? I am not judging. Trust me, prior to indoor dining shutting down (again), I saw both sides of the coin. I was at some restaurants that followed safety protocols and some - not so much.
As far as myself, I am excited to resume indoor dining. Please remember to be patient with restaurant and bar staff. Chances are you may have to wait for a table - that is a good thing. I look forward to seeing you out and about - 6 feet away of course.
MORE: Things We Took For Granted Before COVID-19