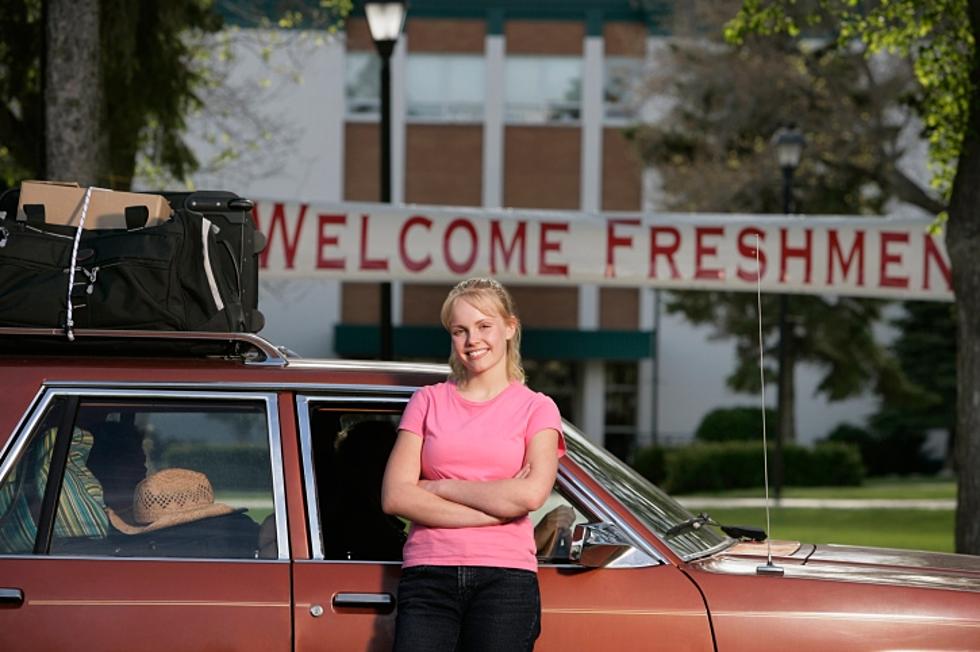 Michigan College Offering Two Years Free Tuition to Boost Enrollment
Thinkstock
Eastern Michigan University is offering two years of free tuition to help boost enrollment. If you want to go to EMU in Ypsilanti, you have to commit to paying for tuition for the first two years of your classes, then you will get the second two years free.
EMU is able to do this through the 4WARD Graduation Scholarship program. The first two years of classes you pay for at a locked in rate of about $13,000 for 30 credits. Once you pay for two consecutive years at that rate EMU will pick up the cost for the next two years. While taking part in this program, you will live on campus with a locked in rate of around $10,500.  In years three and four you will still be responsible for the room and board fee.
To be eligible for this scholarship students must have a GPA of 3.0, an ACT score of 20 or greater, or a SAT score of 1020 or greater. To get all the details and apply for the program, click here.