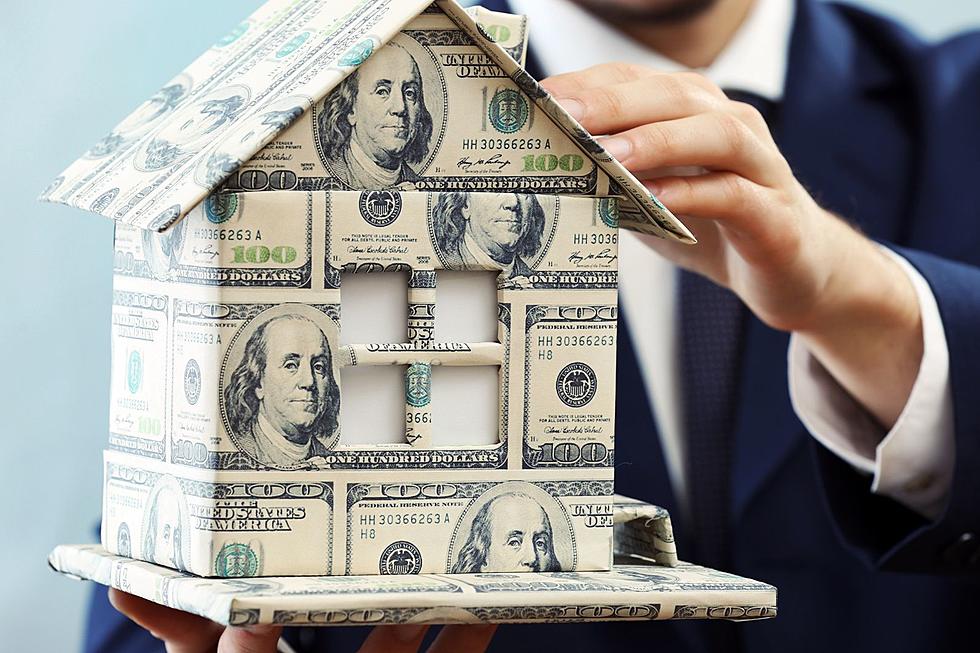 Discover Michigan's Crown Jewel: The City with the Most Expensive Homes
Canva
If you've ever dreamed of living in the lap of luxury we have found the perfect neighborhood to hang your hat. There's a city in Michigan that's been quietly stealing the spotlight as the state's most opulent enclave, and it's where you'll find the most expensive homes in the state.
Stacker broke it down one luscious lawn at a time to list the "Cities With the Most Expensive Homes in Michigan". Consider it a little guide to those homes with that drool-worthy curb appeal. Taking into consideration that location, size, age, and condition are all contributing factors to home value, Stacker used data from Zillow to compile the list. The cities were ranked by the Zillow Home Values Index for all homes as of August 2023.
What City Has the Most Expensive Homes in Michigan?
According to Stacker, the most expensive houses in the Great Lakes State can be found in Lake Angelus an affluent suburb of Detroit in Oakland County. According to the list, the average cost of a home in Lake Angelus is $1,549,889.
Homes in Lake Angelus have shown a steady price increase over the past 5 years rising approximately 39.8%. With a population of just 287 according to the 2020 census, the city is the second-smallest in Michigan, behind Omer.
If you've ever dreamed of living in a place where luxury knows no bounds, where elegance meets nature, and small-town community vibes thrive, then this is the place...with a big price tag.
You can check out the full list of pricey pad cities here. 
25 richest families in America
Gallery Credit: Taylor Johnson
LOOK: Famous Historic Homes in Every State