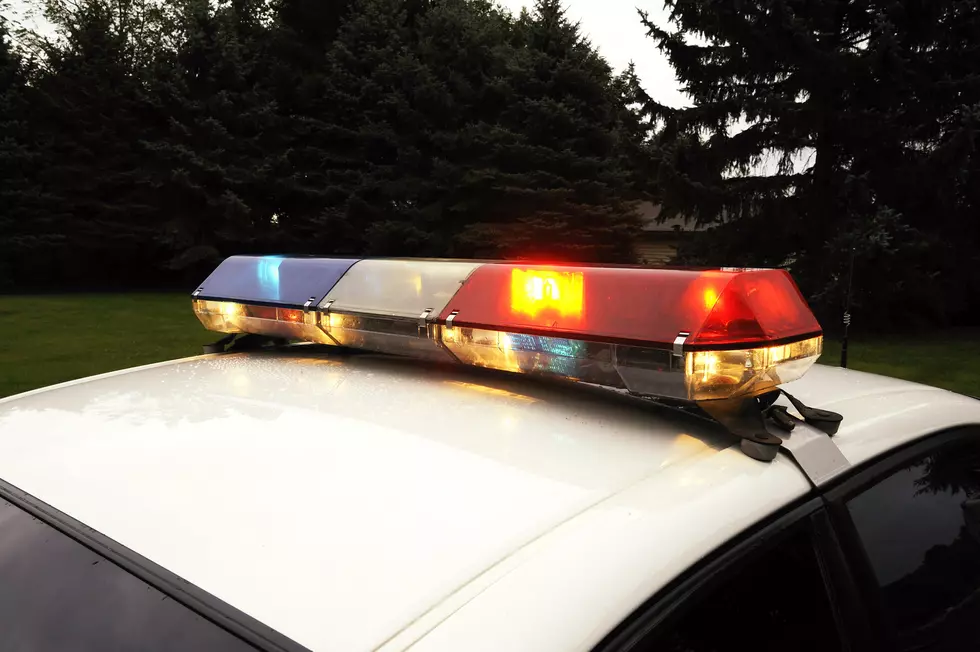 MI Animal Cruelty Raid Saves Rescues Over 100 Animals
bsauter
No matter how many times we see a story like this, it still makes me sick. How can people be so cruel to animals?
Michigan State Troopers raided a Gladwin County residence this week and saved over 100 dogs and livestock. After responding to a complaint of animal cruelty, police were able to recover and save the animals.
Upon investigating the 40-year-old female homeowner's property, Michigan State Troopers recovered 69 dogs and 43 livestock animals. Unfortunately, many dead animals were found on the property as well and were not buried properly at the residence. The homeowner could face charges once the Gladwin County Prosecutor's Office reviews the investigation.
Enter your number to get our free mobile app
Dr. Jan Pol of the Disney Channel's series "The Incredible Dr. Pol" is now caring for many of the animals after the investigation. Among the 43 livestock animals that were found on the property were goats, sheep, turkeys, chickens, pigs, cows, and horses. Those animals are now safe after neighbors in the area volunteered to care for them. The almost 70 dogs that were found on the property are now in the care of humane societies in Mid-Michigan, as well as animal control agencies in Michigan.
I hope they throw the book at the homeowner on this one. If you can't care for animals properly, don't even bother getting one, let alone over 100 of them. Thanks to the person that sent in the complaint which ended up saving all these animals. If you see something like this in your area, be sure to call the authorities as well.
Check out these 50 fascinating facts about dogs: