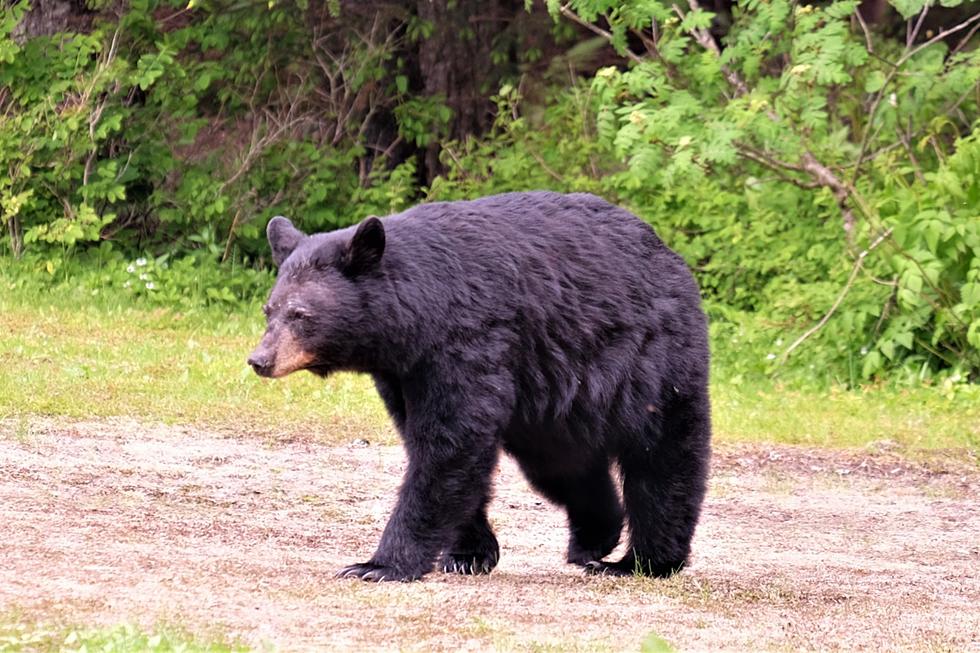 Man Comes Face to Face With Black Bear While Hunting Near Port Huron
Bruce Warrington; Unsplash
While hunting about roughly 30 miles west of Port Huron, a man came face to face with an animal we rarely see in lower Michigan...the black bear.
The black bear is no stranger to Michigan but it's not very often that we see one wandering around the lower part of the state. However, It does happen from time to time. As a matter of fact, this past April we told you about a black bear that was hit by a car and killed along I-75 in Flint Township.
Back on October 24, a deer hunter was hunting southeast of Memphis in Richmond Township when he saw a black bear.
According to Time Herald, the man was bow hunting and after he shot a deer, he heard crashing through the woods and noises he had heard before while up north. Then he heard growling, which would have had me running in the opposite direction, not this guy.
He tracked the deer that he had shot and found a black bear standing on top of it. Yes, the bear was standing on top of the deer he had just shot and killed. The hunter then pulled out his (licensed) pistol and fired it into the air to scare the bear away.
Holly Vaughn, DNR public outreach and engagement unit manager:
We don't have a black bear population in St. Clair County, but we do see individual bears that wander down to the area from northern Michigan from time to time. This summer, we had reports of at least one bear in nearby Genesee County and also reports from Shiawassee County. This could be the same bear or another individual.
The man was hunting alone so authorities are simply going on what the he told them. They believe his story is legit.
Michigan's Deadliest Animals & Critters
You may have even seen a few of these in your home or around the state.
SEE MORE: Animals That Are on Michigan's Endangered Species List
WATCH OUT: These are the deadliest animals in the world