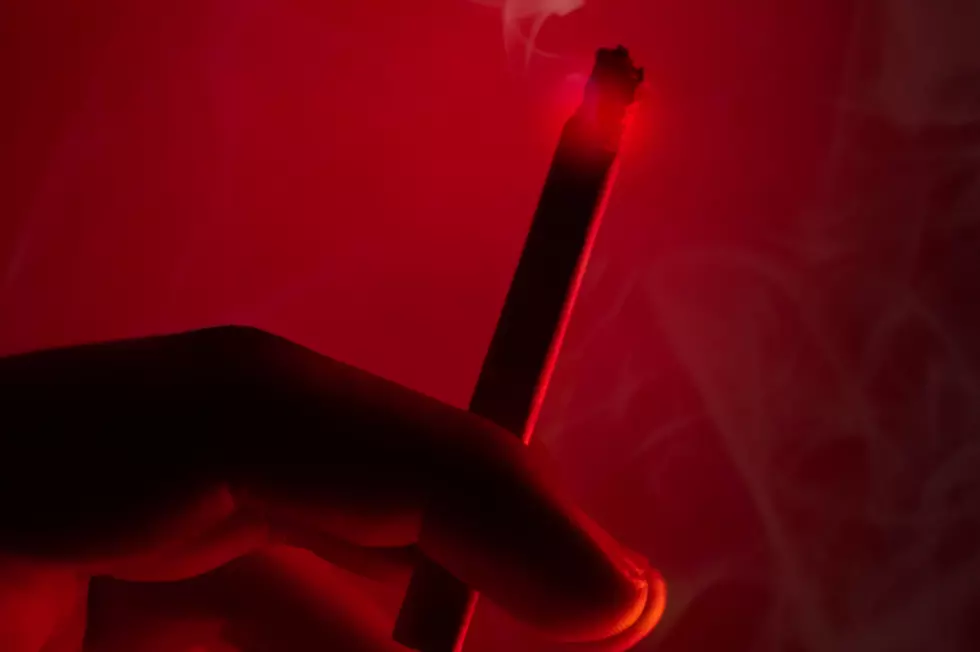 The Legal Age to Buy Tobacco in Michigan is Now 21
Aman Upadhyay; Unsplash
In the state of Michigan, you now have to be 21 years or older to buy tobacco products.
The new law went into effect last week after Governor Gretchen Whitmer signed a bill package raising the age of tobacco sales from 18 to 21.
Even though the new law was obviously made public last week, I kind of feel like it went under the radar. I've had so many conversations with people that had no idea this happened.
According to News Channel 3, the legislative package brings Michigan in line with the federal Tobacco 21 legislation, raising the state age for tobacco sales from 18 to 21.
Governor Whitmer:
Today, I am signing several bipartisan bills to protect public health and keep dangerous tobacco products out of the hands of our young people. In addition to legislation raising the state minimum age of tobacco sales from 18 to 21, I am proud to sign bipartisan bills today that will expand access to life-saving medication for those experiencing an opioid overdose, crack down on retail crime, protect privacy, and invest in judges to boost retention and get through our case backlog expeditiously. Let's keep working together to move Michigan forward.
If you're under 21, you can no longer purchase tobacco products. vapor products, and alternative nicotine products. Those under 21 are also no longer allowed to enter tobacco retail specialty stores, like a cigar shop.
Again, I feel like this is a really big story that not a lot of people are aware of. I'm not sure why it didn't get more attention last week.
Dumbest Laws In Michigan
Michigan still has some of the dumbest laws on the books
20 Landmarks Along I-75 in Michigan Most of Us Would Recognize
When taking a trip up north in Michigan, we all have certain landmarks that we look for along the way. Do you recognize these 20 spots along I-75?
11 Quirky and Random Facts We Didn't Know About Good Ole Michigan
The history of Michigan is filled with many unique things that set the state apart. Check out the list below to see what makes this state so amazing!