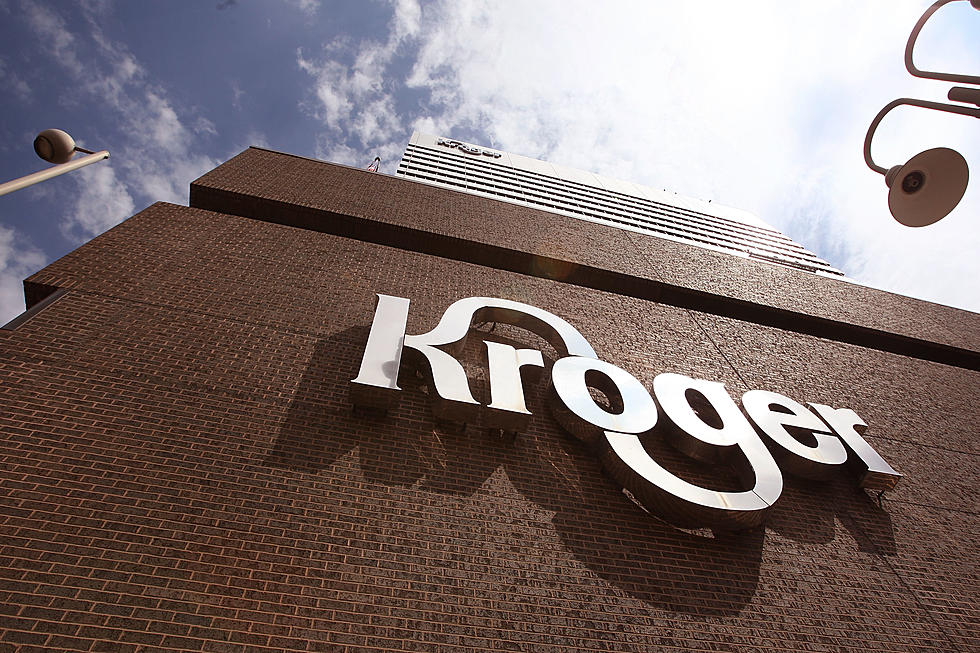 Kroger That Sold $1B Mega Millions Ticket Donates $50K to Food Bank
Getty Images
Enter your number to get our free mobile app
The Kroger store in Novi that sold the $1 billion winning Mega Millions ticket is giving back in order to help feed families in Michigan.
After selling the sole ticket that matched all six numbers in the January 22 Mega Millions drawing, the store located on Grand River Avenue in Novi has received a $50 thousand commission. The retailer says it plans to donate that money to the Food Bank Council of Michigan to support the Food Security Council.
SEE ALSO:  Novi Principal Addresses Rumors That Teachers Won The $1B Jackpot
Rachel Hurst, the Corporate Affairs Manager for Kroger says the donation is part of the chain's Zero Hunger, Zero Waste program which aids the effort to provide food for those in need throughout the state.
"Kroger is committed to our mission of feeding our communities," Hurst said in a press release. "Strong partnerships with both the State of Michigan and the Food Bank Council of Michigan are integral in driving our mission forward."
Michigan Governor Gretchen Whitmer praised the move in a press release.
"I applaud Kroger for their generous donation and continued commitment to feeding those in the communities they serve," Whitmer said. "During these tough times, it has been incredible to see the ways in which our communities can come together to ensure that nobody goes without. If we continue to find ways to support each other, I truly believe that each month of this year will be better than the next."
SEE ALSO:  This Little Store is the Luckiest Lottery Store in all of Michigan
40 Michigan Towns With Names Even Life-Long Michiganders Can't Pronounce