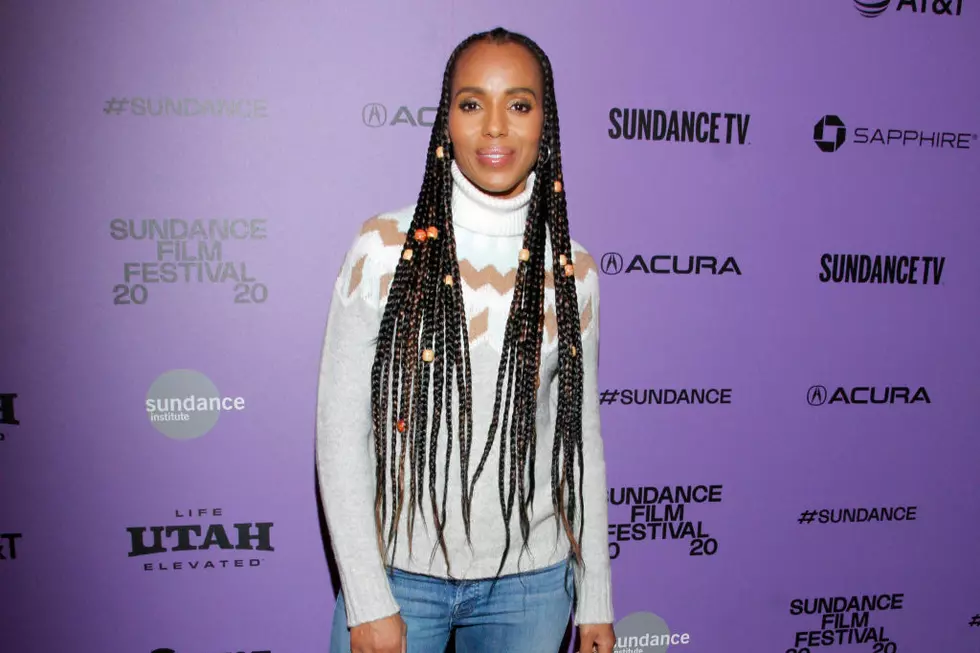 Kerry Washington, Cast of 'Scandal' Bought Dinner for Hurley Employees
Getty Images
Hospitals in Chicago, Harlem and Flint all had dinner bought for them last night from the cast of the show.
Kerry Washington and the cast of the show Scandal purchased meals from local restaurants last night for three different hospitals in the midwest & on the east coast for those on the front lines of the coronavirus.
Hurley Medical Center currently has 43 COVID-19 patients. The meal was set up by Frontline Foods of Southeast Michigan.
Enter your number to get our free mobile app