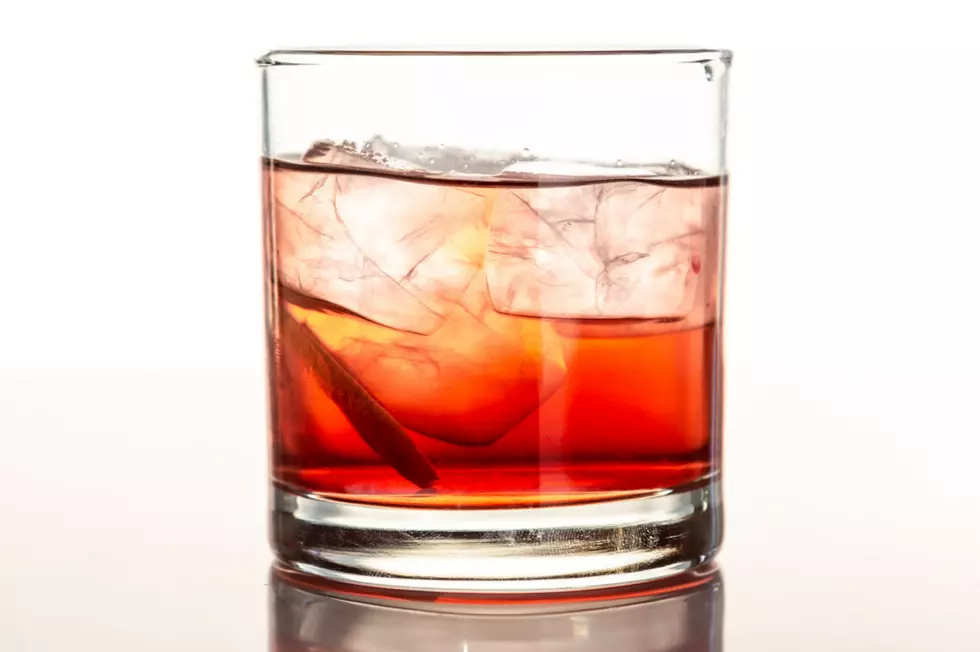 You Could Soon Take Your Favorite Cocktails To-Go in Michigan
Redd F; Unsplash
It's looking like cocktails-to-go could soon become legal permanently throughout the state of Michigan.
How many times have you been out with friends and everyone is ready to go but you still have a full drink in front of you? You don't want to waste that alcohol so you slam it down really fast. Well, if all goes according to plan, you'll soon be able to pour that drink into a to-go cup and take it on your way.
Michigan Senate passed a bill Thursday that would permanently allow restaurants, bars, and distilleries with tasting rooms to sell alcoholic drinks to-go. According to Mid-Michigan Now, the bill, which passed by a vote of 37-1, now goes to the House for consideration.
Andy Deloney, Distilled Spirits Council Vice President of State Government Relations:
Cocktails to-go continues to provide a stable source of revenue as Michigan businesses cope with the lasting challenges related to the pandemic, including staff shortages, supply chain disruptions, and inflation. This is a great step towards offering increased support for Michigan's hospitality businesses.
I know what you're thinking, isn't this legal already? Yes, Gov. Gretchen Whitmer signed this into law in 2020 but it was only temporary. If the House passes this bill, the law would make it permanent.
This doesn't mean that you could just hop in your car (or someone else's) with your to-go cup and finish your cocktail. You also wouldn't be allowed to take your cocktail into another bar/restaurant, you'd have to finish it before entering another establishment.
I think most of what you can and can't do, is common sense.
Dumbest Laws In Michigan
Michigan still has some of the dumbest laws on the books
25 Defunct Bars in Genesee County and What They Are Now
Relive your youth and check out this list of 25 different bars and restaurants from Genesee County that are no longer in business and what they could possibly be now.
10 Alternative Rock Songs Written Under the Influence of Alcohol or Drugs
Drugs are a part of life. They are also a part of rock — even alternative rock. So because heavy metal and classic rock already have so many inebriated tales of their own, here are a few from the alt-rock end of things.