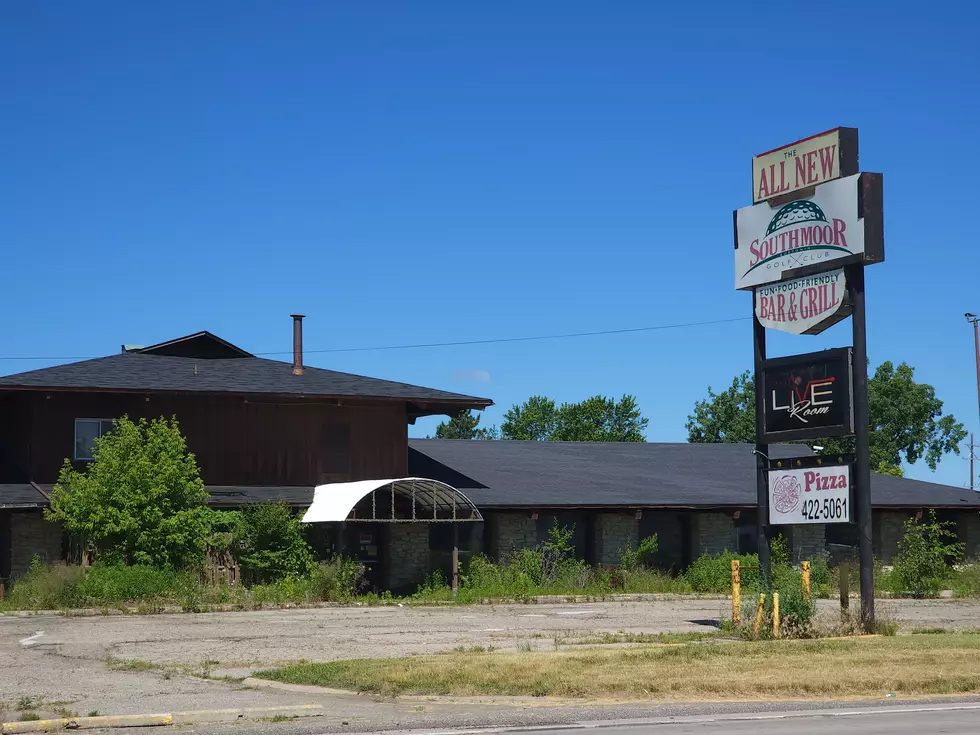 Is Anything Ever Going to Happen With Southmoor Golf Club in Burton?
TSM Monroe
Southmoor Golf Club has become just another eyesore for the area.
It always pains me to see an abandoned golf course. For several years now, Southmoor Golf Club on Dort Highway in Burton has just been sitting unused. Last I knew, plans were trying to be passed to turn some of the land from general commercial to light industrial. That change was would allow the land to be used for a commercial medical marijuana site. That was back in 2018 and I haven't seen much more about that since.
It is 100% possible that something is being done with the land that I don't know about. I hope that is the case because I drive by Southmoor every day and it is sad to see it in its current condition. The putt-putt golf course is completely overgrown, the batting cages are beginning to fall apart, and the course itself is almost unrecognizable as a golf course.
I have a lot of memories of Southmoor. We've done countless live broadcasts there and it was just a cool place to go hang out with friends for a night, even if you weren't a golfer. I can't help but feel a little bit sad every time I drive by and see the shape that it is in.
I don't know what the future holds for Southmoor Golf Club, but I hope some happens soon, even if it means tearing it down. I hate to say that, but personally, I would rather see open land instead of a building that is going to slowly start falling apart. In a perfect world, a developer would buy it and bring it back to its former glory, but I know that is asking a lot.
Southmoor Golf Club in Burton in 2022
Southmoor Golf Club in Burton is sadly and quickly becoming another eyesore in the area. Hopefully something with be done there soon.
What is Actually Happening With The Jewel of Grand Blanc?
The Jewel of Grand Blanc has been sitting abandoned since it was purchased by Statewide Management, LLC. earlier this year.
27 Michigan Golf Courses With a 4.7 or Higher Google Rating
The people have spoken (well, rated them on google), and here are 27 golf courses in Michigan that have a 4.7 or higher rating on Google.