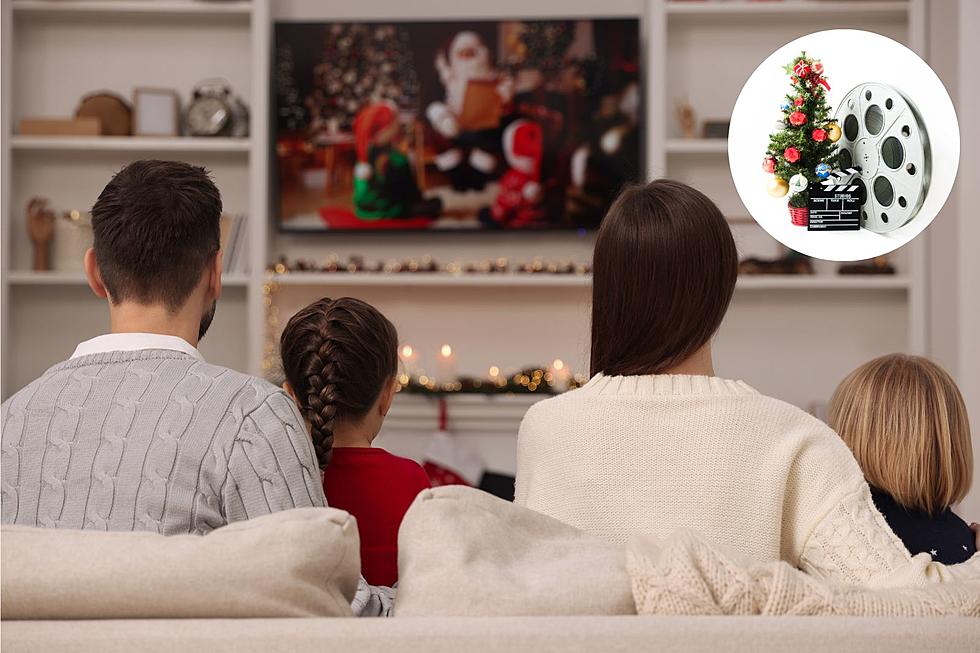 7 Holiday Movies Filmed in Michigan to Enjoy This Season
Canva
This time of year there's not much of a shortage of Christmas movies to keep you in the holiday spirit. From timeless classics like Whtie Christmas to those cult classics of today such as Elf, these movies are as much a staple of the season as decorating the tree.
Although Hollywood has brought us to the North Pole and back, there's a great collection of wintertime favorite flicks that were filmed right here in the Great Lakes state. A few years back I was lucky enough to be an extra in the rom-com Hallmark-style movie A Christmas Movie Christmas, filmed in Frankenmuth. If you look closely you can see me walk across a bride and wave. Hold the applause.
As you peruse through the wide assortment of movies to enjoy this holiday season, you may want to add some Michigan flair to the list. You may be surprised to learn that several holiday movies were filmed here in locations around the state. With Michigan's cold weather and endless supply of snow,  it is a natural winter wonderland, so it's no surprise that production companies would choose it as a filming location for a Christmas movie.
You'll easily find any of these flicks on streaming services or for download to enjoy over and over. So snuggle up with your loved ones or friends, grab some hot cocoa, and enjoy these heartwarming holiday tales filmed right here in Michigan this season.
Take a look at 7 fantastic holiday Movies filmed in Michigan below.
7 Holiday Movies Filmed in Michigan to Enjoy This Season
Add a little bit of Michigan magic to your holidays by watching one of these Christmas movies filmed right here in the Great Lakes state.
Gallery Credit: Amazon, Walmart
'Do They Know It's Christmas?' Artists: Where Are They Now?
Here's what happened next for the all-star ensemble dubbed Band Aid who released the holiday classic "Do They Know It's Christmas?" in December 1984.
Gallery Credit: Corey Irwin
The Most Awesome '80s Christmas TV Specials
Gallery Credit: Mike Sampson