Hold On to your Butts, Michigan – Another Ice Storm Could Hit Next Week
Getty Images
It's like Mother Nature keeps coming back in the room after a fight saying, "AND ANOTHER THING!"
Kids in Michigan have had almost two full weeks off of school due to snow, dangerously-cold temperatures and ice storms, and according to the National Weather Service in Grand Rapids, it's not over yet.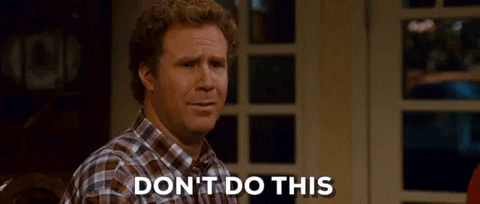 It's true: we could be in for another ice storm as soon as next week.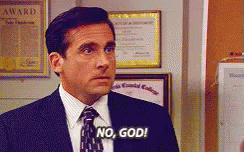 The weather system is looking to track north of Grand Rapids on Tuesday, ahead of a cold front which could produce more freezing rain...or even snow. The system looks to hit us from Monday night into Tuesday and Wednesday.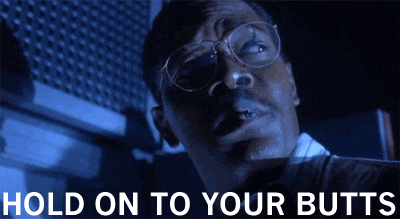 Don't hate us, we're just the messengers.