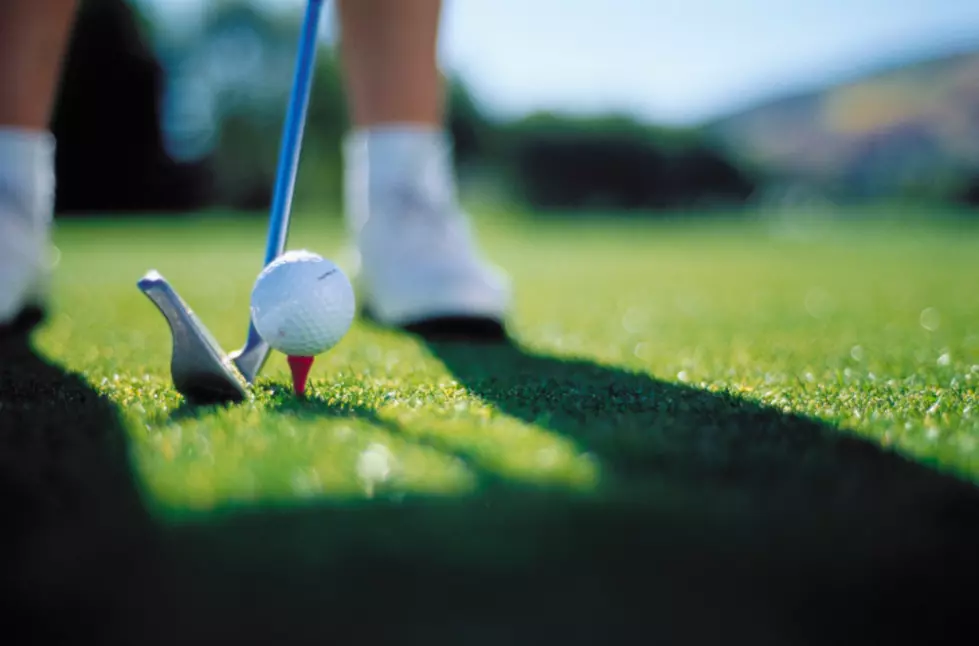 Golf Driving Range Near Ann Arbor Gets New Life and Smart Tech
Ingram Publishing
Golf season is here and we could all use some help on our swing.
For those familiar with different golf facilities in Livingston County, you may remember the name Tom Deaton's Golf Center, or maybe Grand River Golf Range & Putt Putt as some of the names this particular facility has gone by. Going forward, you are going to want to remember the name Tap-In's.
While the former golf business at 4444 E. Grand River Avenue in Genoa Township has been closed down for a few years, new owners are going to give the land new life as Tap-In's. Over the next few months, the land will receive a makeover that will include a renovated driving range, clubhouse, and putt putt course, along with new golf simulators and smart technology.
The new plans for the 20-acre plot will include some new tech for golfers to try out. Whether you're a newbie to the game or a pro, you'll be able to improve your swing in one of the 30 new driving range bays. Not only will the bays be covered and heated, they will also include TrackMan Range technology with touch screens.
On top of all that, golfers will also be able to play in the clubhouse where the owners plan to install four golf simulators. The facility will also have a full bar, a small kitchen, and ice cream.
With any luck, the driving range will open this summer with hopes of the rest of the facility to be open by September. I can't wait to go try this place out. Follow their progress on their Facebook page here.
Source: Livingstondaily.com
7 Forgotten Golf Courses Around Genesee County
Genesee County is home to 26 great golf courses, which ranks 7th in Michigan. With all that competition it's easy to see why some courses would not be able to stay open. Take a look at 7 forgotten golf courses around Genesee County. If you remember playing any of these courses, tell us about it by sending a message on our station app.
The Top Rated Golf Courses Here In The Lansing Area
The weather is warming up, and with that, it's time to grab the clubs and get on out with the friends under the sun. Golf is an American past-time and isn't always just for adults.